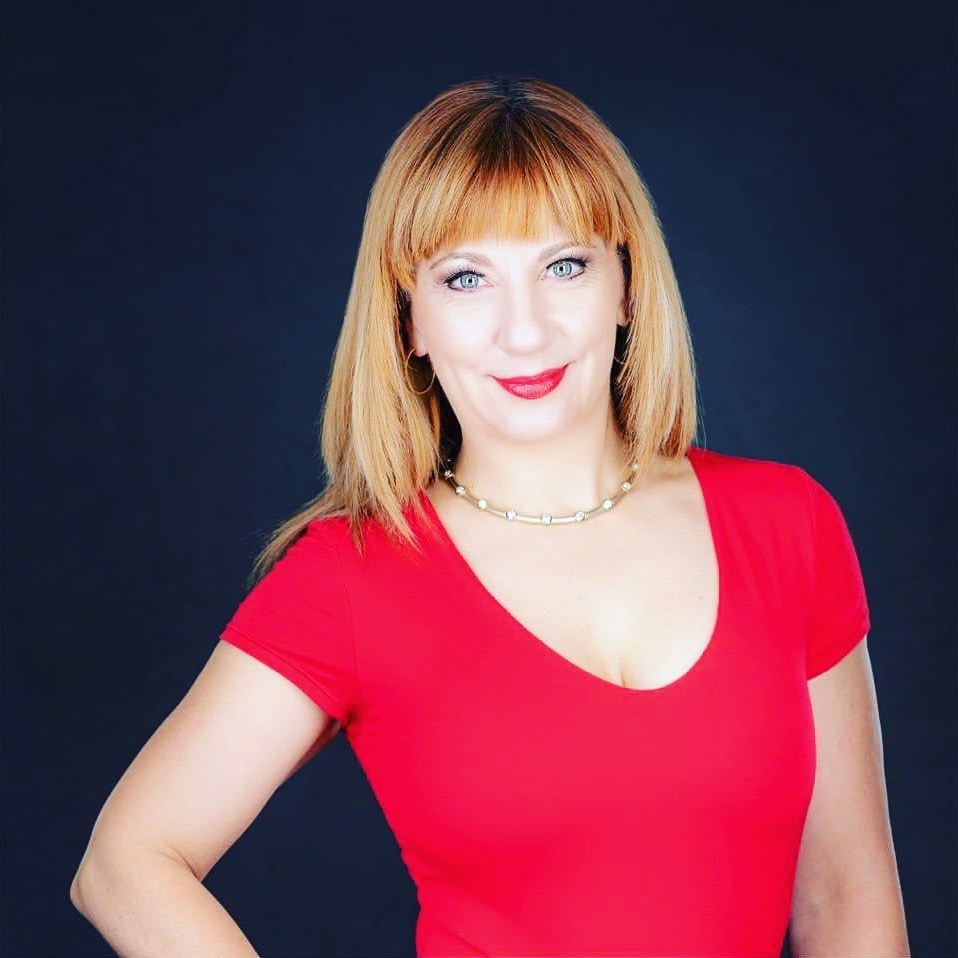 Vanessa is a seasoned International Speaker, Author, Confidence & Success Coach as well as multiple business owner.

After professionally performing on stages around the world for a decade, Vanessa pursued a career in the Fitness and wellness industry helping people improve their quality of life by becoming healthier and helping them reduce pain. Vanessa understands the connection between movement and mental-emotional toughness for success in life and business.
Vanessa is an educator and has created multiple national CEC approved education programs that impact the success of thousands. As a result of her experience in various industry's, Vanessa created the self-image and confidence coaching certification program – The Victory Factor.
Vanessa Raymond is an interactive motivational speaker, business image coach and best selling author of "Killer Confidence – your ultimate guide to unstoppable confidence". She is passionate about helping people step into their power of greatness to accomplish higher level success in business and life.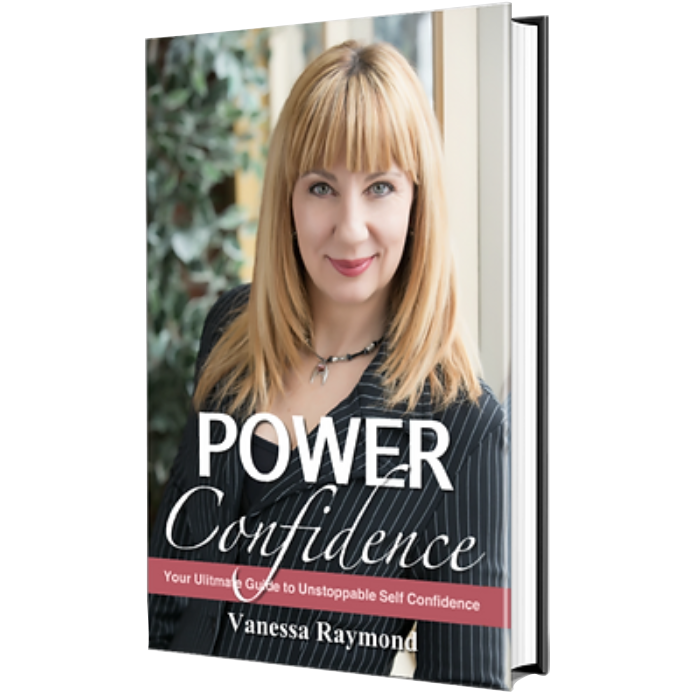 As a professional dancer, musical theater performer, fitness & beauty professional and multiple business owner I have experienced the loss of my own confidence due to image issues and limiting beliefs. On my journey I have successfully overcome these beliefs and obliterated low self-esteem and lack of confidence. I now teach people how to conquer these feelings and prosper at a high level in all areas of their lives. My approach to this is practical and the principles I share with you are things you can implement in your life right away and see immediate results.

"Your Uniqueness is your Superpower"
ARE YOU A SPEAKER, ENTREPRENEUR, EDUCATOR OR ASPIRING SPEAKER?
No matter in what stage of the speaking journey you are, this program will help you reach more audiences with authority and magnetic presence, position you as an expert, convert your speaking engagements into clients and income and level up your promotion and marketing tactics to make you more visible as a speaker – Both Live and Virtual.