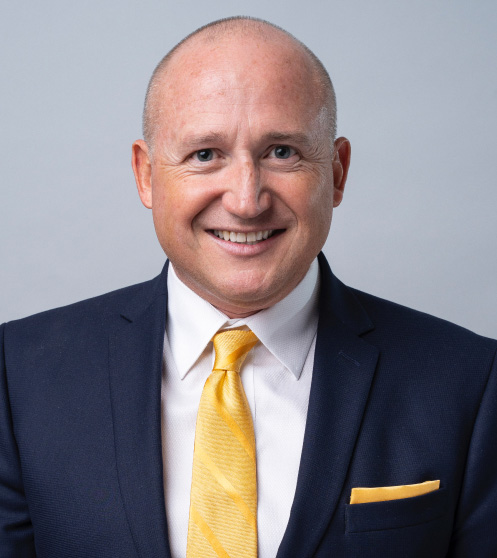 CEO of HOA.com
Author of Raving Referrals
Chairman of The Champions Institute
Brandon Barnum, often referred to as the "King of Referrals" is an award-winning serial entrepreneur, coach, consultant, speaker, trainer, and workshop leader. He serves as CEO of HOA.com - the #1 Referral Network for Home Service Professionals, and as Chairman of the Board of The Champions Institute. He is a highly sought-after expert in referrals, marketing, sales, joint ventures, business development and business growth strategies.

While a single dad in 1997, Brandon was an early technology innovator featuring real estate property listings from Realtors he partnered with and promoted. After learning the art and science of referrals, he increased his annual income 10X from $20K to $200K in just 18 months. Brandon has since closed over $500 million in transactions by referral and has founded multiple local and online referral platforms and networks connecting more than 5 million members in 195 countries.

After learning the BANK sales methodology, Brandon helped launch and served as CEO of Codebreaker Technologies building Codebreaker AI, the world's first personality-based AI for sales. He now helps businesses close more sales in less time training the BANK sales methodology through his training and coaching company, The Champions Institute.

Brandon Barnum has been featured internationally on TV, radio, several books including Cracking The Millionaire Code and Zero to Hero, and in magazines including The Wall Street Journal, Business Journal and Newsweek to name a few. Brandon is passionate about empowering business owners and professionals with a step-by-step system for attracting profitable prospects and expanding their income, influence and impact.
The Proven Step-By-Step System to Attract Profitable Prospects and Lifetime Clients
Want to 10X your referral-based business? Ready to accelerate your sales velocity? Then you need to learn the art and science of generating Raving Referrals. This book empowers you with a practical and proven system to:

● Attract an endless stream of profitable prospects
● Cultivate lifetime clients who are fiercely loyal and promote you passionately
● Create profitable partnerships with people who serve your ideal clients everyday
● Use referral rewards to activate your clients and social sphere


Referrals have been proven as the best source of new business because: ● People are 400% more likely to buy from you when they are referred

● 90% of people trust recommendations from people they know
● 84% of Business-To-Business (B2B) sales start with a referral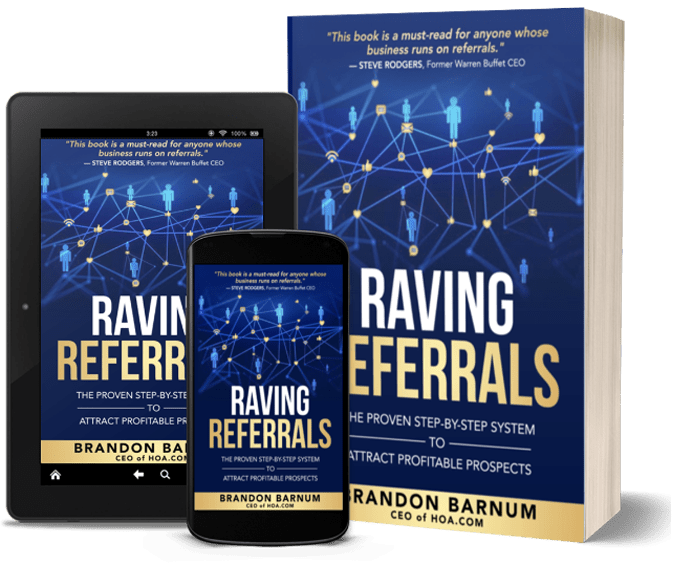 More Purpose – More Passion – More Profit
The raving referrals book will teach you:
Story Ideas for Reporters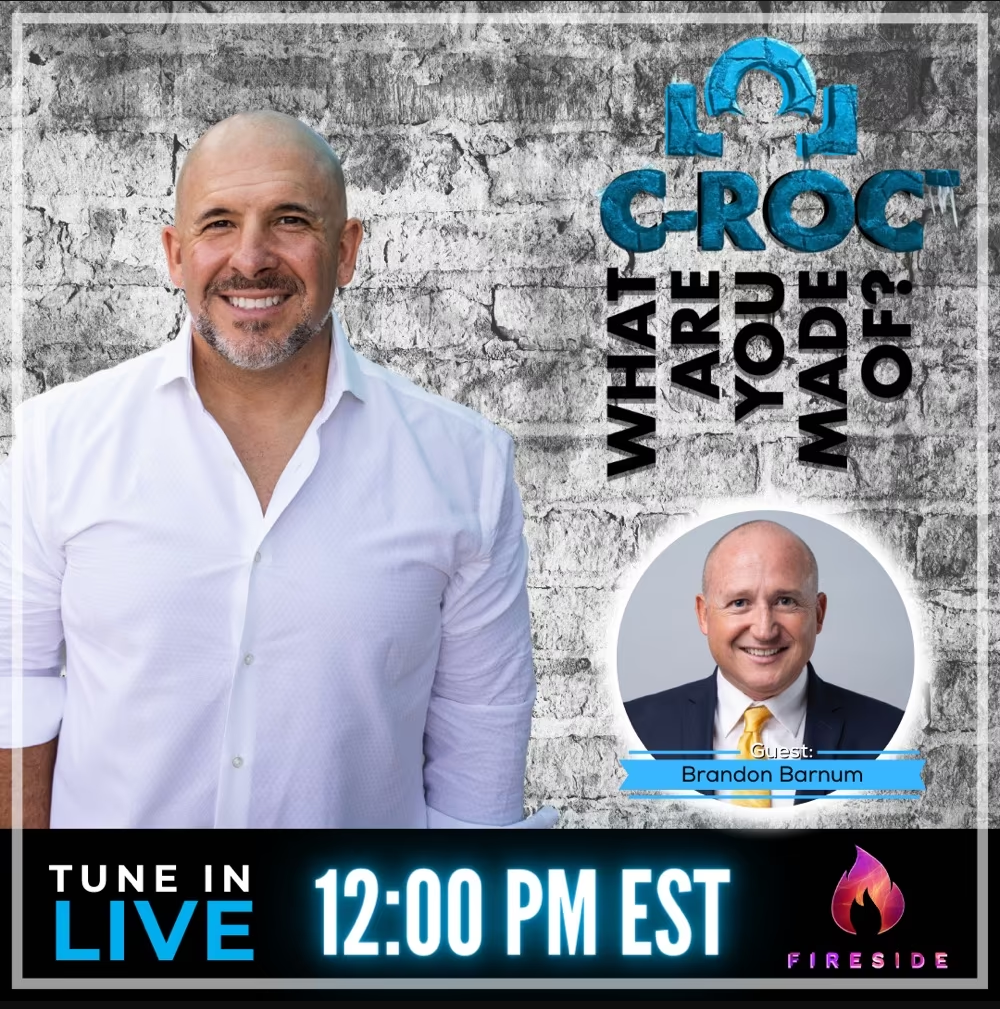 C-Roc talks about getting Raving Referrals
with Brandon Barnum
I have one question for you, "What Are You Made Of?" Join me as I share my stories and past experiences that I use to break through barriers and take things to the next level in my life. Along the way we will also hear from guests about their stories, in the hope to help you uncover your past life events that you can use on your journey to answer the question, What Are You Made Of? This show is for those looking to expand their thinking and something that can get them moving at moments where they need inspiration. Although this podcast will be plenty entertaining, the content will be worth millions due to the tried and true nature of it.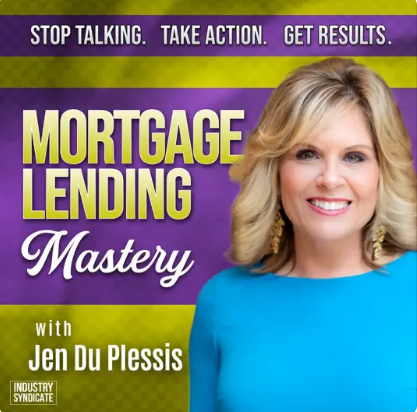 Taking Action, the Key to Success
with Brandon Barnum
In this episode, Jen sits down with returning guest, Brandon Barnum as they discuss how he took action to create the success he has today! Brandon shares a bit about his journey to becoming CEO of HOA.com. You're not going to want to miss this insightful episode! Tune in!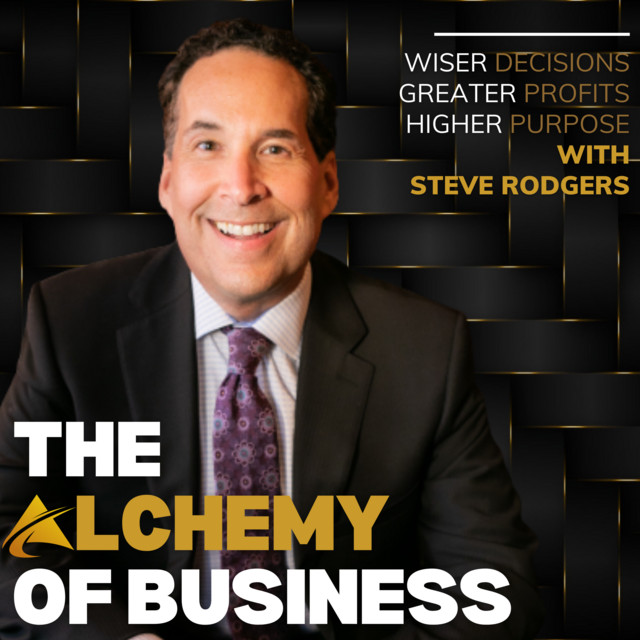 Raving Referrals with Brandon Barnum - The Alchemy of Business Show: Episode 6
How does spirituality relate to business? Many entrepreneurs think that spirituality has no place in the business space. Tools that enhance productivity, such as charts, decks, and analysis are often promoted for business growth and success. But ask any good motivational speaker and he will give you a piece of advice, "these are all very handy tools, but they work only when you have the clarity, passion, and vision about your work". Ask Brandon Barnum, the CEO of HOA.com and the "King of Referrals".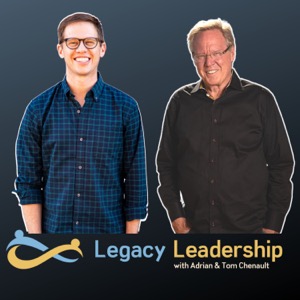 Legacy Leadership
with Brandon Barnum
A seasoned expert with Visionary Leadership, Brandon Barnum has been building tech companies for over 24 years. As founder and CEO of HOA.com, Brandon is committed to Connecting Communities and Helping Homeowners Connect with Professionals They Can Trust. Most recently, was Co-Founder and President of Refer.com (now Pod.io), the world's largest referral network of over 5 million members in 180+ countries. Brandon's nurturing and compassionate style comes out in everything he does. His leadership philosophy is that "the fastest path to prosperity comes through communication and collaboration." Brandon's high-touch/high-tech companies help others achieve record sales and real wealth. www.contactmapping.com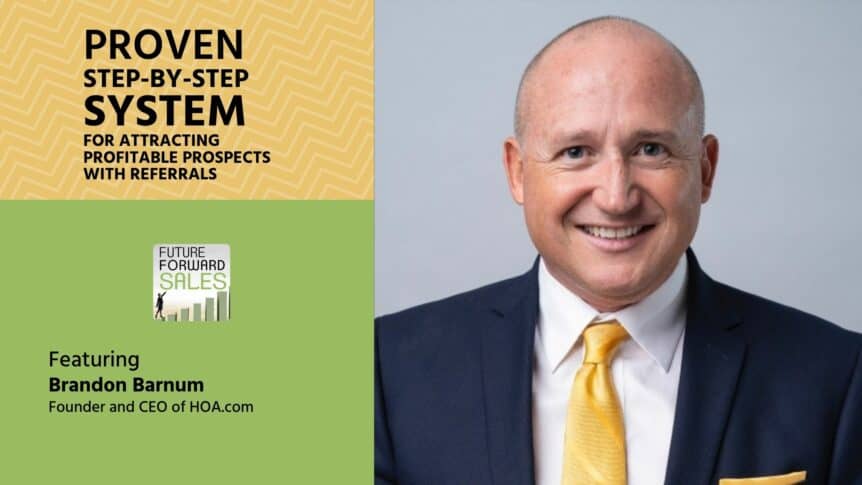 Proven Step-by-Step System for Attracting Profitable Prospects with Referrals with Brandon Barnum
The Future Forward Sales podcast provides our listeners with inspiration to build success and meet their sales goals. We do this by presenting a different successful entrepreneur each week; they share their stories of achieving their entrepreneurial dreams. This week, we have Brandon Barnum to share his system of attracing profitable prospects via referrals.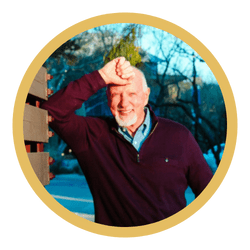 "If you want more income, influence, and impact, Brandon Barnum's new Raving Referrals book teaches what you need to succeed. "
Mark Victor Hansen
#1 bestselling non-fiction author – Chicken Soup for the Soul
"Finally, a step-by-step system to cultivate lifetime clients and turn them into passionate promoters."
Kyle Fuller
CEO of Factum Financial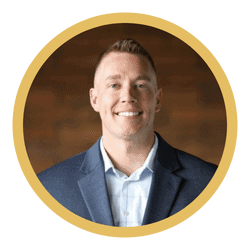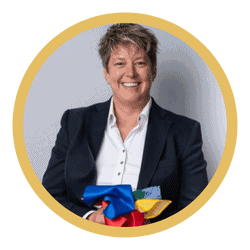 "Buy this book now. You'll attract more referrals, win more business, and take it to the BANK!"
Cheri Tree
Founder & Chairman, Codebreaker Technologies
"When you incorporate the valuable information in this book, you'll find that you'll win more sales, do it in less time, and build a strong base of lifetime customers who will act as sources of raving referrals."
Dr. Tony Alessandra
Author of The Platinum Rule for Sales Mastery & Room Full of Referrals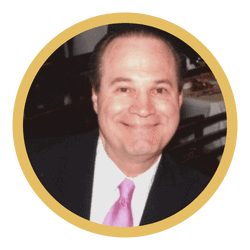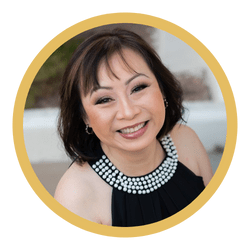 "This book gives you a practical and proven process to attract an endless stream of profitable prospects."
Emmie Saavedra
President of The Champions Institute
"Raving Referrals by Brandon Barnum provides the best strategies and tactics for learning how to ASK for and Get those referrals. Understanding your referral score, adapting the 7 laws of raving referrals and measuring referral lifetime client values are a few of the key concepts you'll learn in this idea-packed book. There is nothing more valuable to your career, business, and team survival than getting referrals. Start reading Raving Referrals today and be sure to purchase enough copies for your entire team!"
Dave Savage
CEO of Mortgage Coach