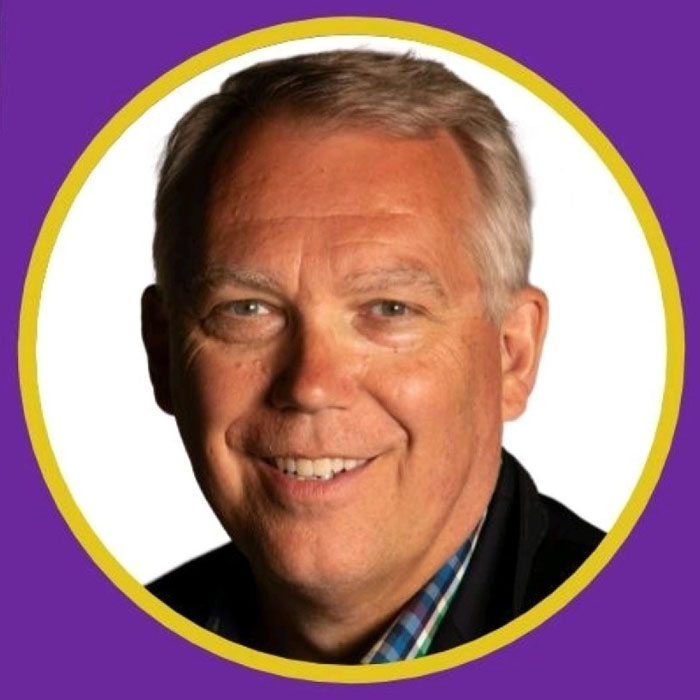 Tom Matzen's vision is to empower entrepreneurs to be the greatest force for good they can be.
As an international best-selling author and seminar presenter he has been able to share his message of business success & failure to more than 100,000 people on 4 continents. He has been interviewed in Success Mag, Inc Mag, Entrepreneur, USA Today, Wall Street Journal, and literally 100's of radio & TV Stations across North America, sharing the secrets of business success, learned from his business ventures and from his personal interviews with some 204 business leaders.
Game Changer Program Academy Scholarship Success Story – James Considine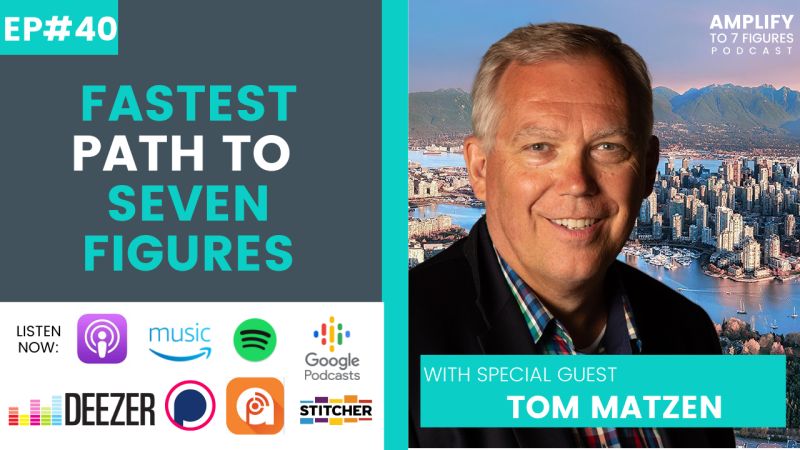 You'll never believe what I just shared on the Amplify To 7 Figures Podcast!

Paul found a way to get all my secrets on how I got to where I am now and how you can get here too. Want to scale your business, build more revenue and get more clients?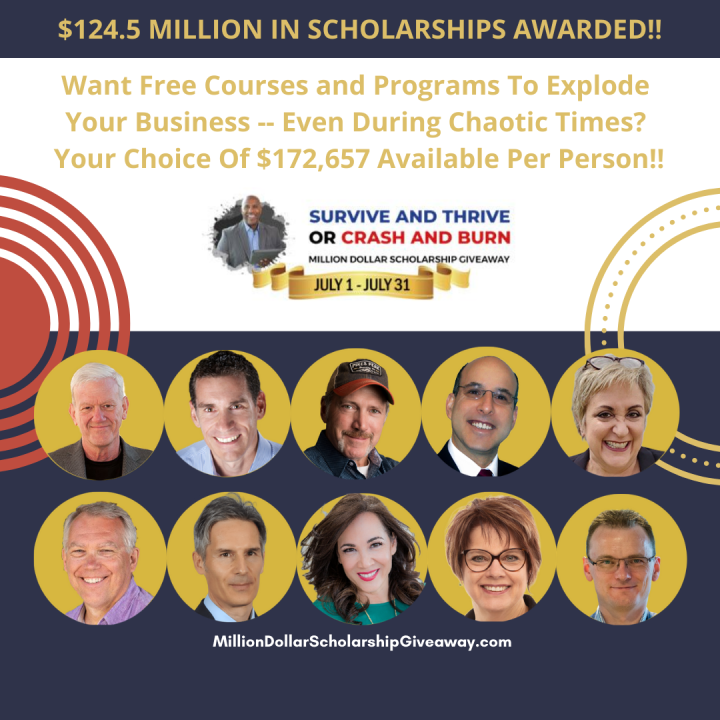 $124.5 Million in Business Scholarships Awarded in July, Breaking All Records