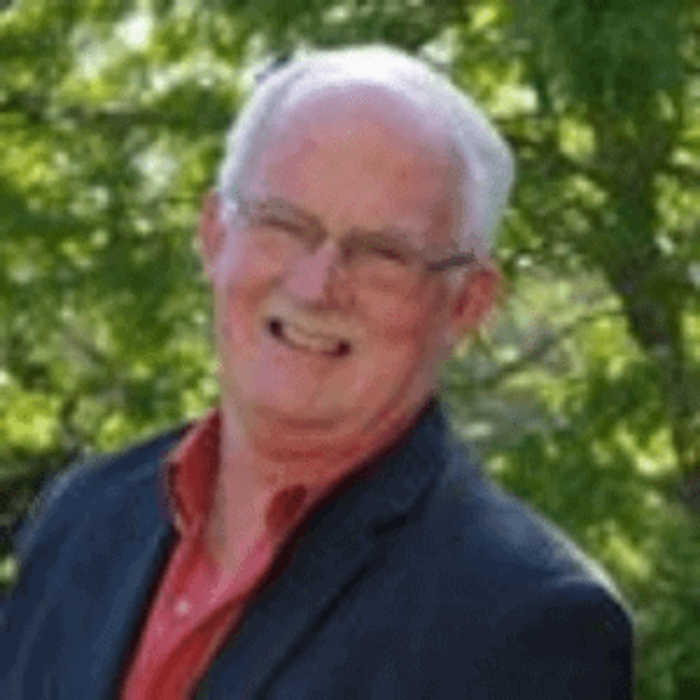 Tom Gay is the founder and CEO of TribeUp.com which helps business professionals attract, invite, engage, manage and monetize their relationships and networks. Over his storied career, Tom has trained many thousands of professionals on growing their success through a systematic way to gain referrals. Working side by side with clients for many years, Tom is passionate about helping people bring relationships and collaboration back into their lives and business. He does this through a new, "by invitation only," globally-growing SaaS platform to help people get out of digital/social media noise and back to building their trusted "tribes."
CEO-Successful Relationship Selling, Referral Marketing and Serial Entrepreneur…
Bringing sales skills, info-tech and problem solving skills together to meet the needs of a market has been the hallmark of my entrepreneurial experience. The focus is on helping professionals build a systematic and repeatable process to gain new clients, increase sales and build sustainable businesses.
Get out of the noise of online marketers and social media. It's time to return to building trusted relationships where everyone wins!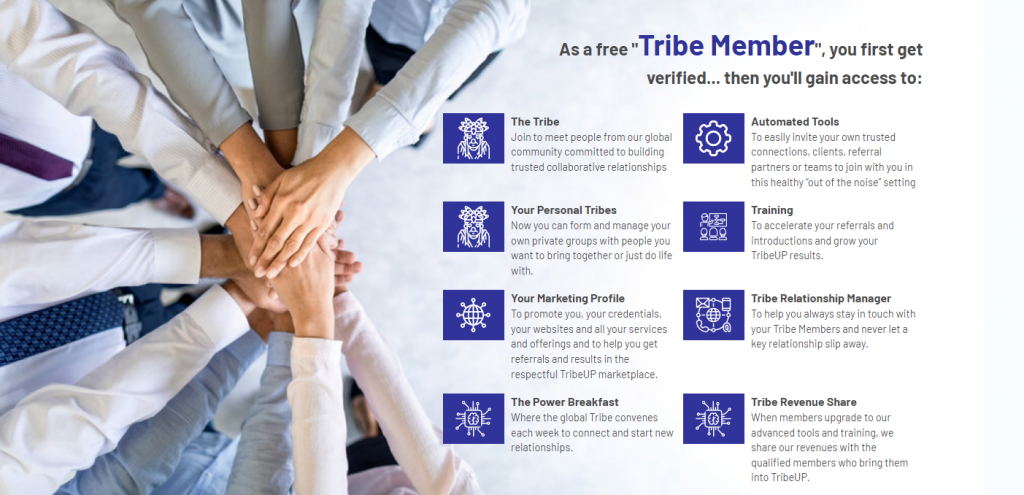 Do you find its a growing challenge to get through to people using social media and online tools? If you agree, then I believe its time to get back to building personal relationships and your own tribes. Here's a great new collaboration free tool that solves that
Hey, had enough yet… that is enough with people just connecting and then trying to sell their stuff… and they have no idea if you even care. There's a new global movement returning people to collaborative and trusted tribes. Its free and such a powerful way to find the exact right people you want to meet and work with!