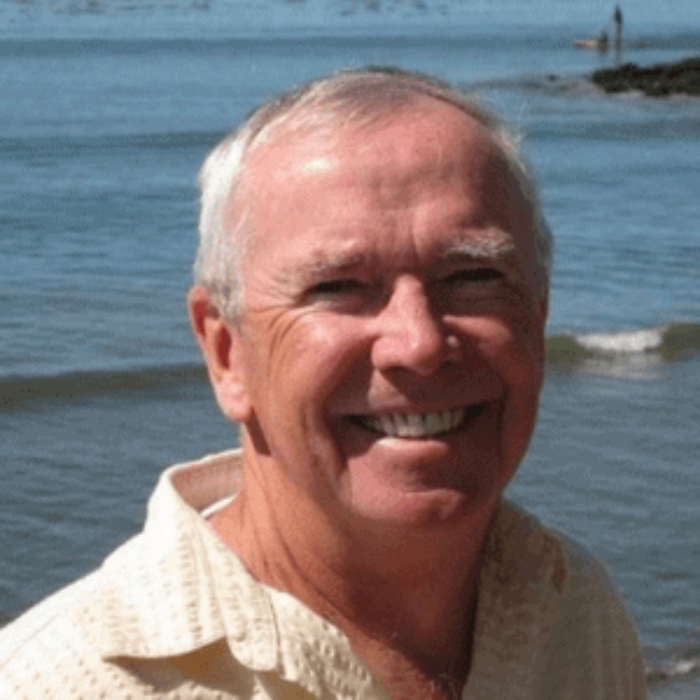 As co-founder of Telehealth Partners and Call A Doctor Plus, Tom Crawford has been at the forefront of virtual healthcare for years.   His comprehensive Telehealth platforms help people connect with doctors and medical experts from the comfort of their homes at a fraction of the cost of traditional doctor visits.  Tom was the former board chair of Medical Teams International, a non-profit disaster relief organization that uses technology along with "hands on" resources to assist people and provide free healthcare to people in crisis around the world.  Tom's vision is to provide free virtual healthcare to everyone on the planet.
Over 35 years sales/marketing experience with leading insurance brokers Sedgwick and Marsh.
Responsible for business strategy, product development and strategic relationships.

Listed on Worldwide Who's Who and active on various boards, including venture capital and nonprofit organizations. Former board chair for Medical Teams International (named "Top 10" non-profit by Forbes).
We are a group of industry professionals who care about making a difference…not just making a buck.