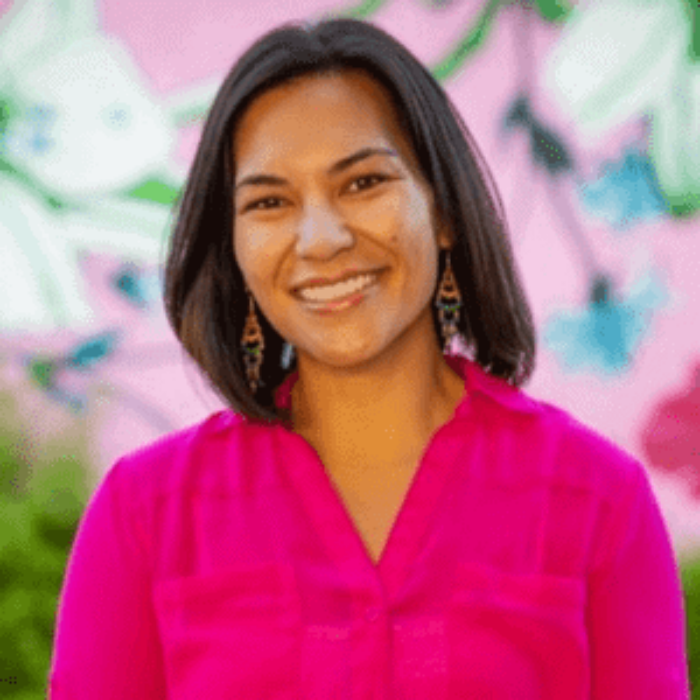 If you are a solopreneur who is tired of blending into the crowd, and looking for a way to stand out and attract new opportunities, then you need to establish your personal brand. As an entrepreneur, Tisha Marie Pelletier knows firsthand how vital building a personal brand is in business. She helps solopreneurs build a strong, standout personal brand within 90 days that's 100% authentic to them, boosts their confidence and provides the deliverables they need to put their presence out there. Learn more about Tisha and her Personal Brand Toolkit at tishamarie.com to book a personal brand strategy session.
How many dream opportunities have you left on the table because not enough people know about you? Or, they forgot about you?
Are you a rock star at what you do, but getting zero inquiries for your services?
Is this feeling of hopelessness directly impacting your business and confidence?
That's how you know deep down something has got to change.
Connecting people is what I do well! I absolutely love meeting new faces over a virtual or even live coffee to get to know a person better to be a resource or learn how I can serve them.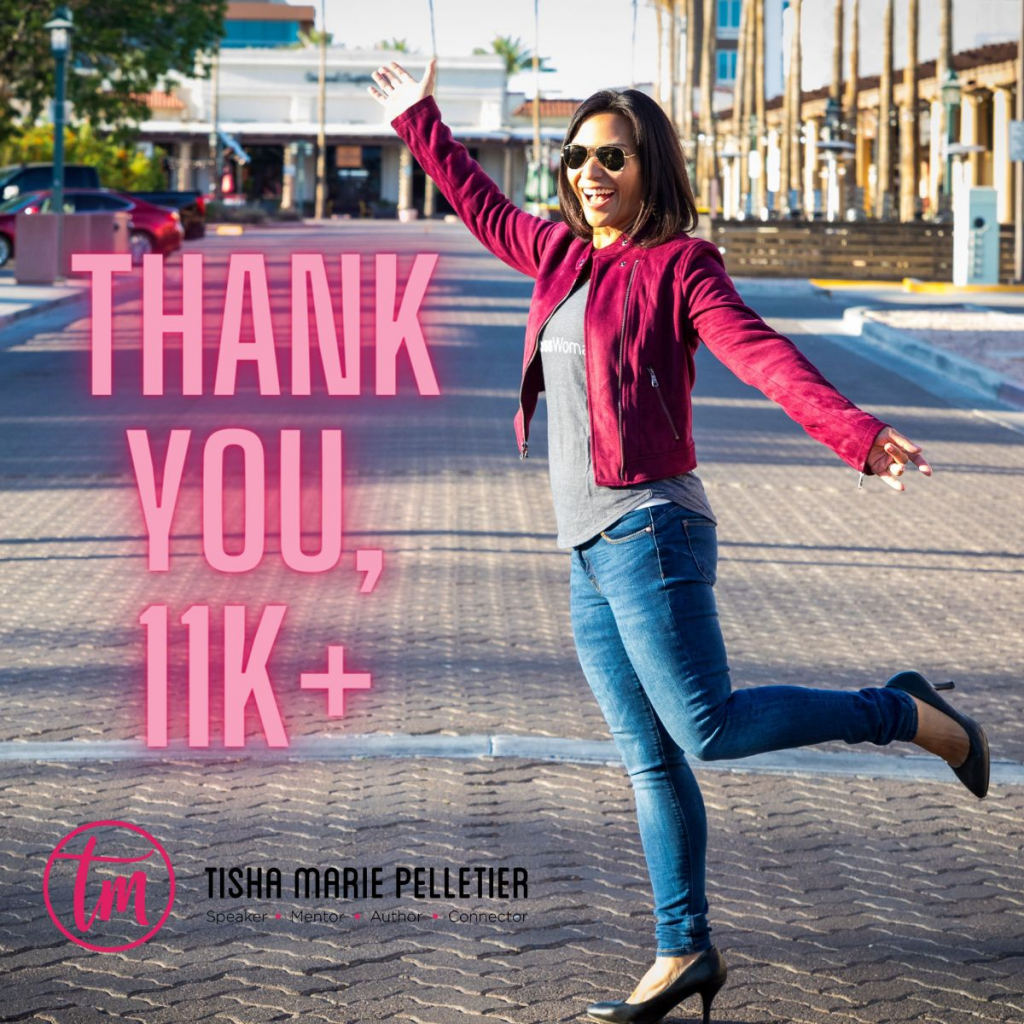 I've never done a "get to know" me post, but decided today is the perfect day!
I'm especially thankful to hit over 11,000 friends on this platform!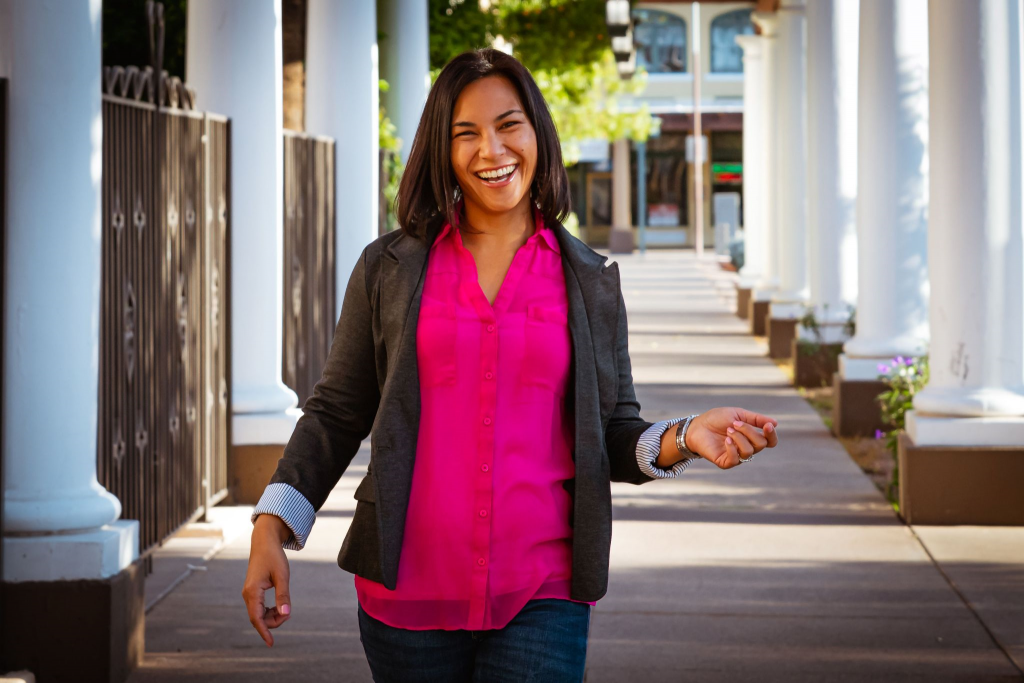 Walking into February like I won this!
If you asked me two years ago what life was like, I would have replied, "I have no idea where I'm heading. I'm right back to ground zero figuring it all out again," which was the harsh reality. COVID wiped away things I had worked really hard for, but it didn't keep me down. It encouraged me to GROW.