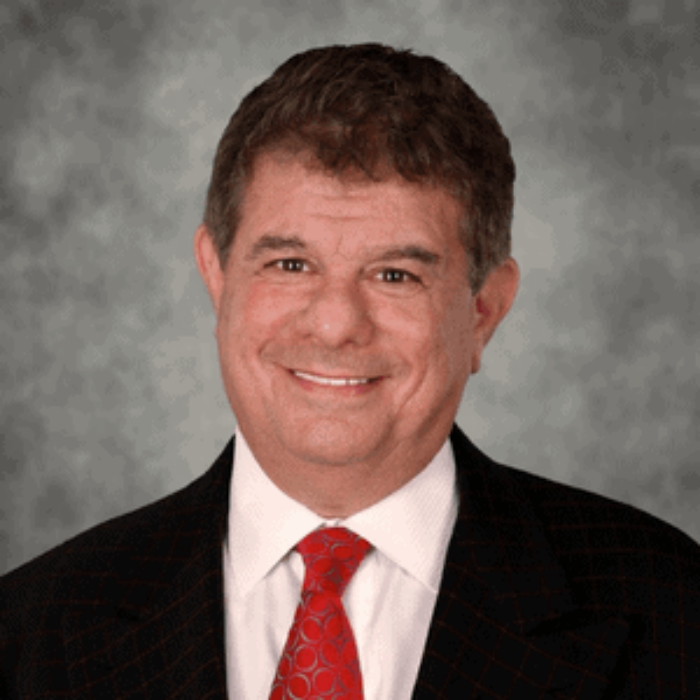 If you are looking for a seasoned real estate investor to help you win, Stuart Gethner is the man you are looking to meet.  He has personally invested in over 50 million dollars of income-producing real estate and now dedicates his time to helping people build recurring cash flow and financial freedom.  Stuart has personally coached hundreds of students on how to successfully invest using seller financing, lease options, wholesaling, and fix-&-flips, but his favorite strategy by far is to simply buy and hold to create real wealth.
Stuart Gethner is a seasoned Real Estate Investor who has personally invested in over 50 million dollars in income-producing real estate.
Nearly from the start of his investing tenure, Stuart has been educating others how to find deals and properly execute on them.
REAL Estate Evaluation through Crowd Funding Basics, Tips and Tricks!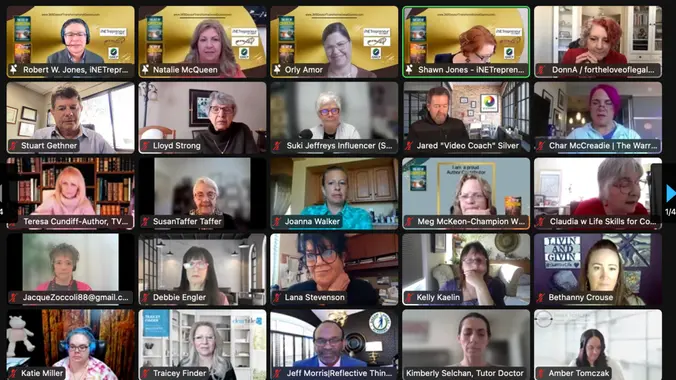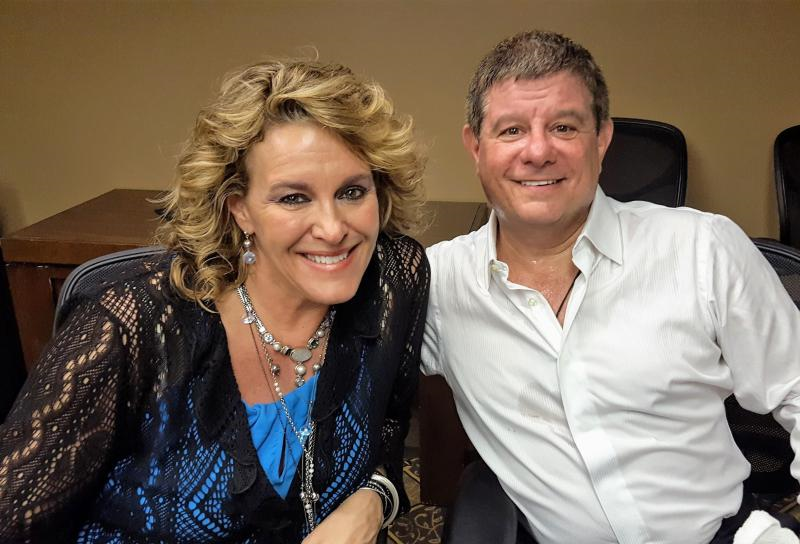 Loral has spoken at Stuart's events and they have worked closely together on many projects.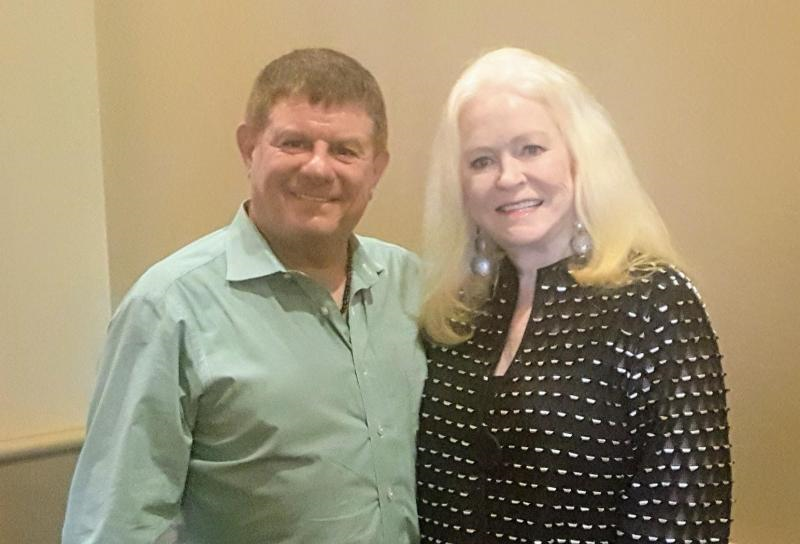 After Sharon co-wrote Rich Dad Poor Dad she has been the Queen of financial literacy. Sharon kicked-off her new program, Play Big at one of Stuart's monthly meetings!