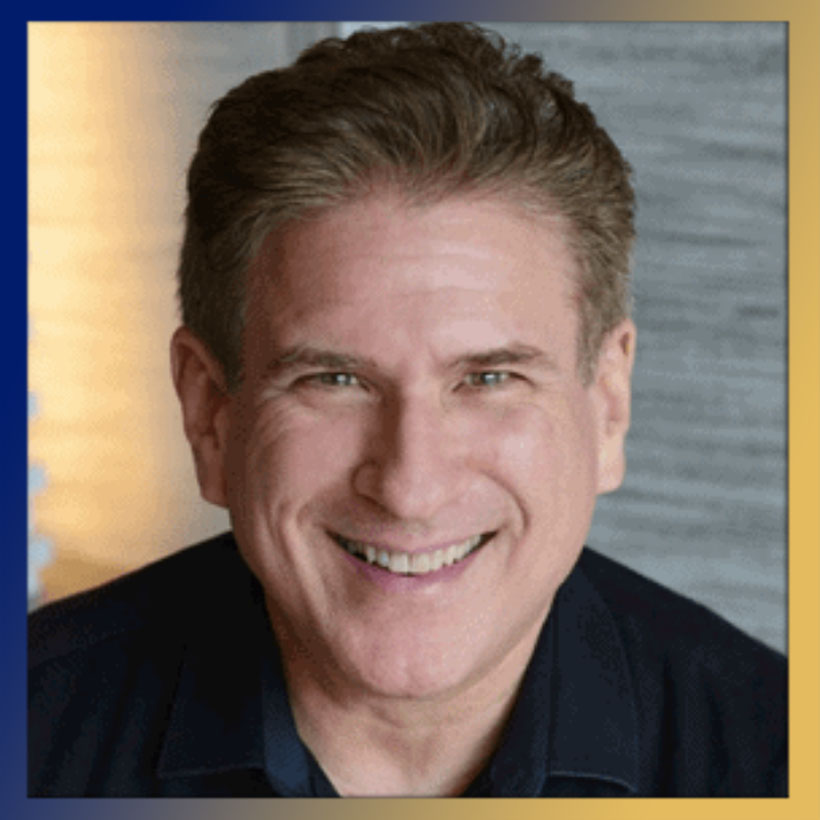 Steve is a bestselling author and a seasoned leadership consultant who has worked with public and private organizations in virtually every arena. As the former Vice President of legendary management guru Tom Peters' company, Steve is devoted to helping clients develop award-winning cultures and achieve radical results. With over 25 client companies having been ranked on the Best Places to Work list, he's doing things right. His book The Radical Leap: A Personal Lesson in Extreme Leadership, was named one of the 100 Best Business Books of All Time.
His follow-up books The Radical Edge, Greater Than Yourself, and Love Is Just Damn Good Business are highly acclaimed bestsellers featured by the Wall Street Journal, USA Today, Wharton radio and The World Economic Forum. Steve is a member of the Transformational Leadership Council and serves on the board of the Community Alliance for Youth Success, a non-profit organization co-founded by Bobbi DePorter and Stedman Graham.
Listed as one of Inc's global Top Leadership and Management Experts. Steve Farber has shaken up and re-defined what it means to be a leader of substance, significance and success.
A series of clips from Steve Farber's speeches to a variety of audiences in several venues around the world.