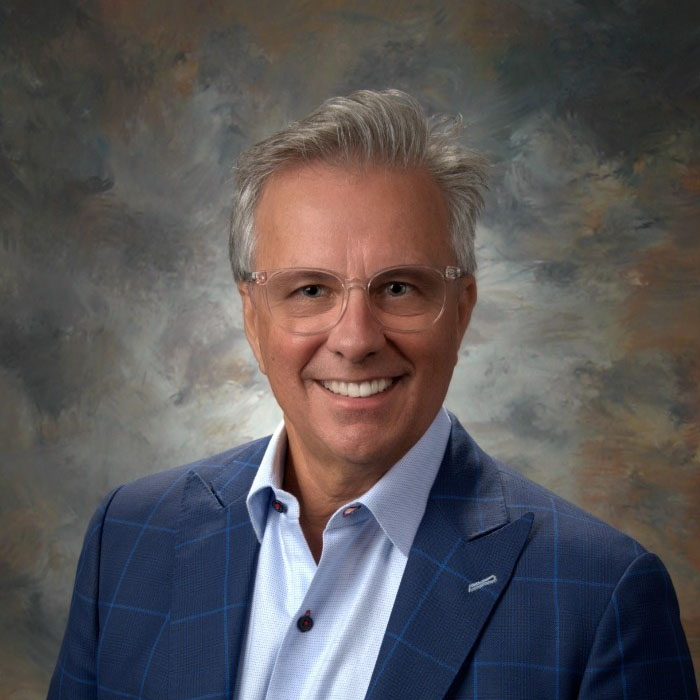 ★ Powerful individuals understand that networking, both online and face to face, results in valuable relationships that produce more sales and rapidly moves them toward success.
★ But let's face it, face to face networking is awkward and hit or miss. Networking has needed a refresh for years. How can you embrace the power of networking to bring in new business and create a new revenue stream? That's easy, turn to ME!
➊ I am a full-time franchisor speaker& trainer passionate about making a difference, helping people achieve greater results with their networking.
➋ I have three books published on the topics of Networking, Business Networking and Business Relationship Strategies.
➌ I am also the founder of Network In action Franchise Intl. Do you really know how much networking can mean to your business. We have created 100's of business networking groups led by experts like you. Using NIA's methodologies, you can increase your income with your existing business, enhance your own network and lead others on this journey.