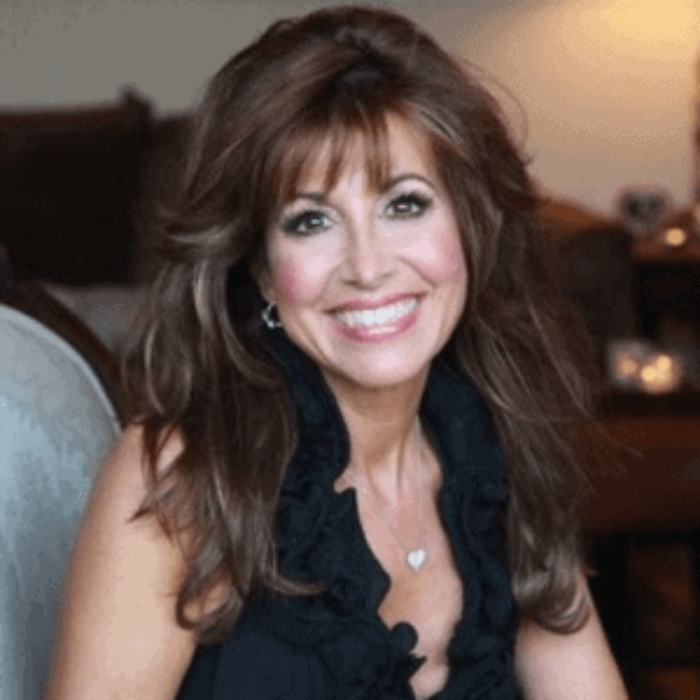 Renée Piane is known around the world as, "The Love Designer". As the pioneer of the first Rapid Dating company in America, Renee has been on a mission teaching, inspiring, and connecting people for over 29 years. Renee is an acclaimed inspirational speaker, TV celebrity, radio host, and author of two books: Get Real about LOVE and The Power Tools to Build Successful Relationships with Women. She's a role model that mentors people who are looking for love, healing a broken heart, or wanting to reignite the passion in their existing relationships.
Her work has been featured on over 75 TV shows and publications including CNN, NBC, ABC, The Today Show, The Wall Street Journal, The Los Angeles Times & The New York Times. She voted as the #1 International Dating Coach and was honored to receive the Women's Empowerment Recognition Award.
Are you going through a heart-wrenching breakup or divorce and need guidance? Looking for your ultimate match? Still single and frustrated?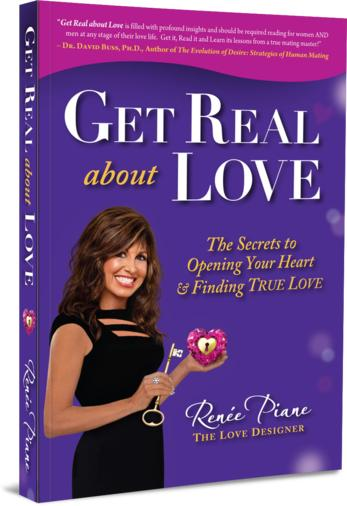 This life changing book is the culmination of Piane's own journey, observation of thousands of people at her events, and the process she developed while teaching and presenting seminars over 25 years as a dating consultant.