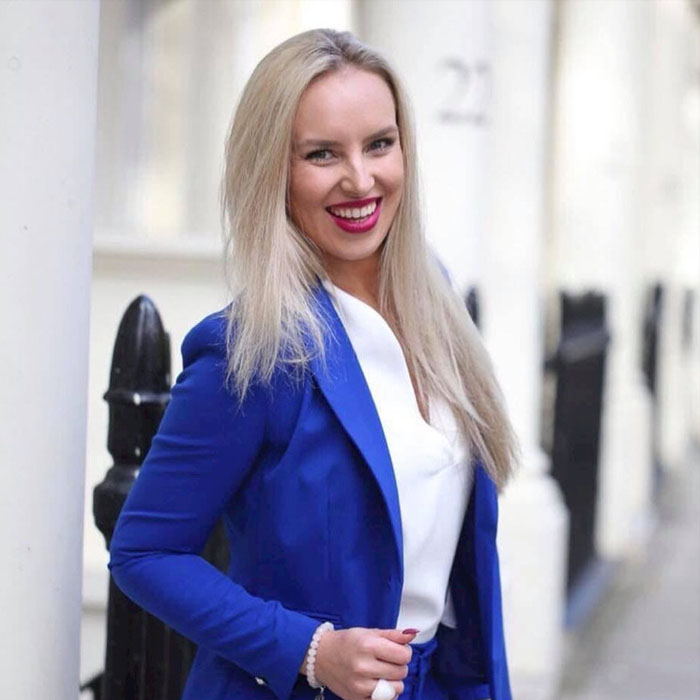 Raimonda is the founder of the Women in Business Community and events.
Raimonda started her first business at age of 21 and have since become a serial entrepreneur, mentor, event host and soon to be author.
Raimonda most enjoys working with the WIB team in creating new ideas to support our community to build successful business.