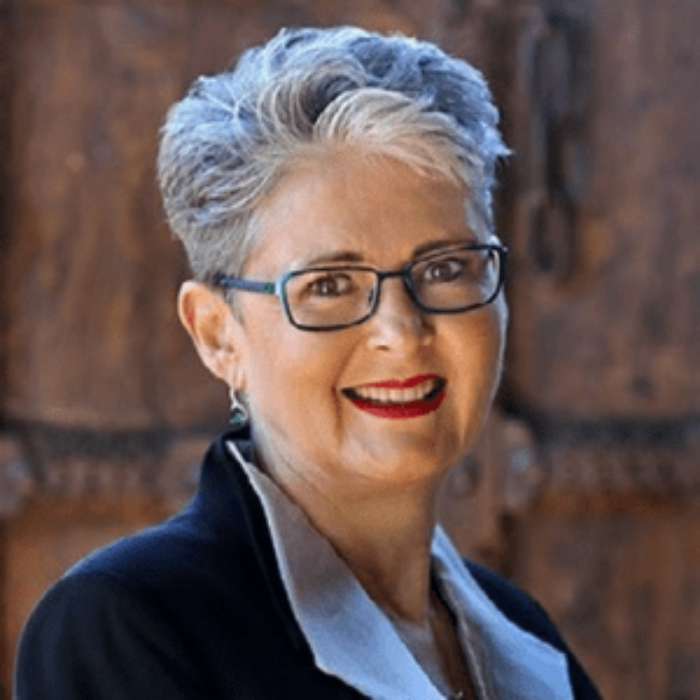 Pamela Stambaugh, President and Founder of Accountability Pays Inc., has practiced as a Behavioral Change Master for over 30 years. Today she focuses her attention on emerging leaders with her "Emerging Leader Accelerator" and she supports growing organizations with "CEO Tools by Aprio," the proven step-by-step business system that drives consistent results. CEO stands for Communicate, Execute, Optimize, and over 10,000 managers and CEOs have used CEO Tools to drive profitable growth.
Discover How I Help CEOs by Turning their Managers into Confident, Effective Leaders
ARE EMPLOYEES DISENGAGED, COMPLAINING? DO YOU EXPERIENCE OVERHEAD CREEP?
IF YOU EXPECT MANAGERS TO AUTOMATICALLY KNOW HOW TO IMPROVE TEAM PERFORMANCE, THINK AGAIN.
CEOs should require fully developed leaders for excellence in strategy execution
Managers need LEADERSHIP skills to engage and lead a high performing team
Leaving this growth to managerial experience is a long, difficult and costly path
Rather than leaving to trial and error, identify a manager's blind spots to save time and failures
Who are YOU that your People would Grow to their Full Potential?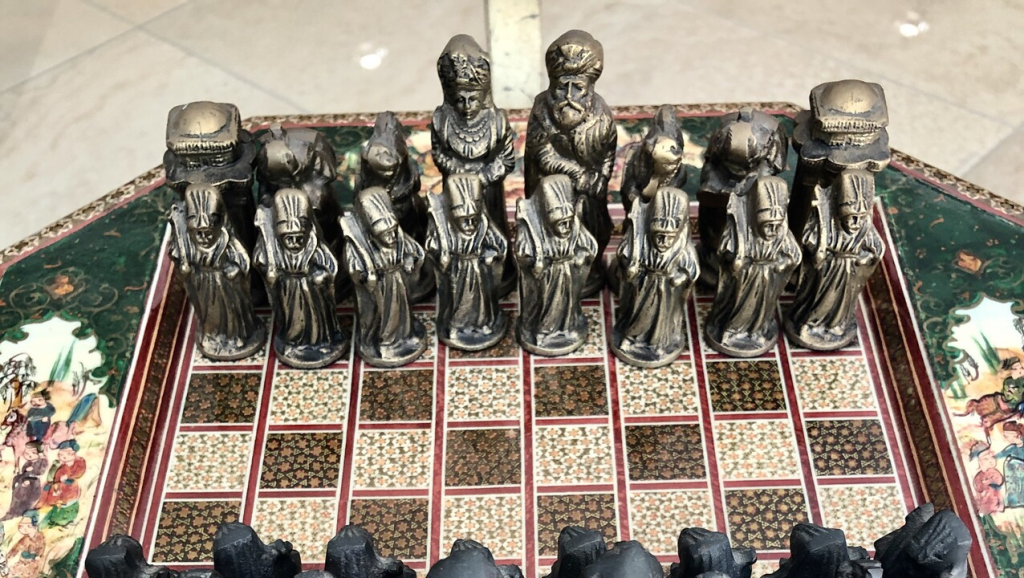 How To Drive Profitable Growth Make smart business decisions and you will set up your company for a high probability of success. Leaders can develop better management and decision-making skills through awareness and practice. As leaders take on…
Resolve tough leadership choices" Webcast, Pamela Stambaugh with Jim Canfield