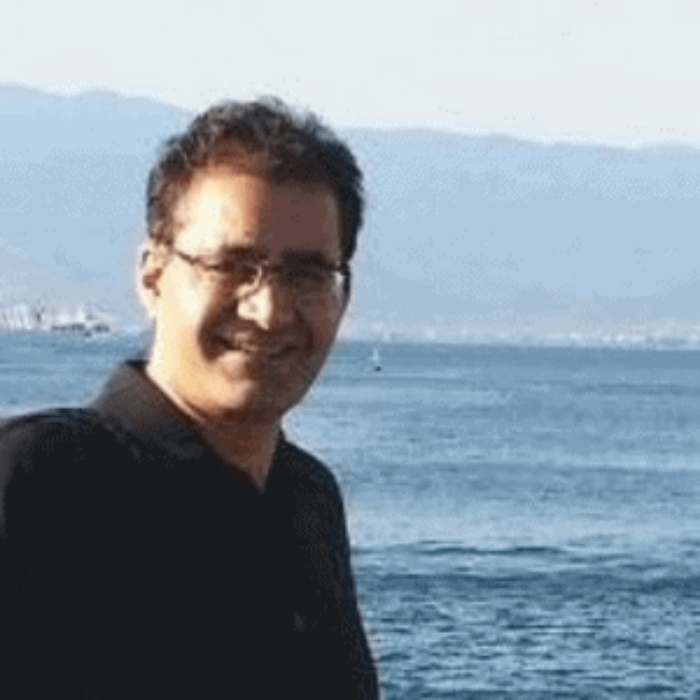 Omar is the founder of Sperse, a software platform for business management, designed to connect, streamline and automate critical business functions. Omar's entrepreneurial career in software and marketing has spanned over two decades. His previous company built SiteBuilder.com, a website creation software that powered hundreds of thousands of online stores. As a thought leader in software technologies, Omar helps companies and founders through his advisory roles, partnerships or business acquisitions.
As a tech entrepreneur, bringing big ideas to life is what I'm passionate about. Knowing that it demands extraordinary effort and the most precious years of my life, I've always approached them with careful thought and a tenacious commitment.
Sperse empowers businesses with intelligent management software. Sperse has introduced its flagship product called Cash Flow Outlook, or CFO – a patent-pending cloud-based software for cash flow management and forecasting.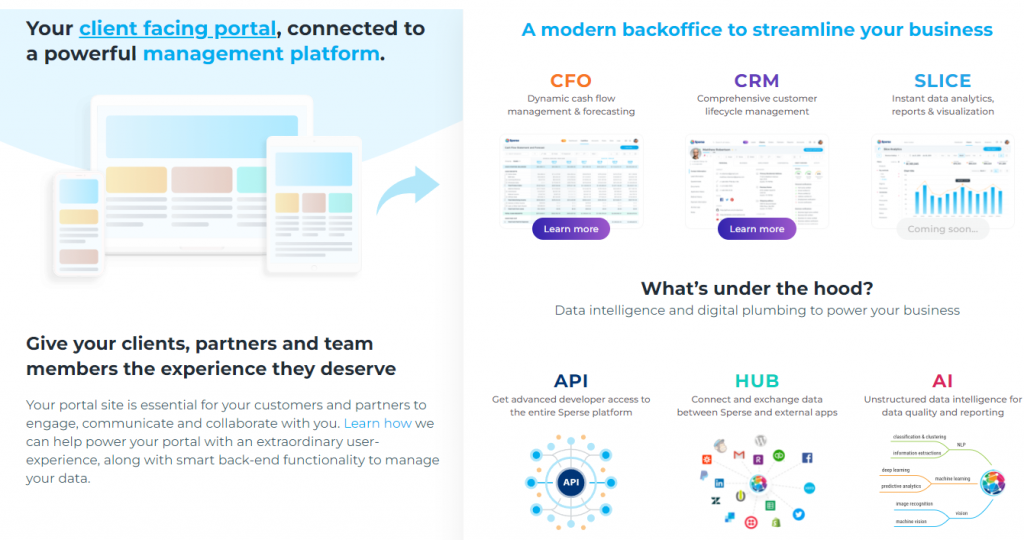 After years of contemplation, and recognizing the need to solve a critical business problem hiding in plain sight, Omar started Sperse in 2016. Most business owners and managers struggle with understanding the basic information about their business data such as rolling cash flows. This is not a reflection of their ability to do so, but rather the lack of tools that could rapidly process the information into usable decision-making intelligence.
Sperse has developed a suite of business applications to connect, streamline and automate the core business functions of cash flow and customer lifecycle management. With the advent of Artificial Intelligence, Sperse aims to leverage greater computing capabilities to help businesses gain actionable insights from their data.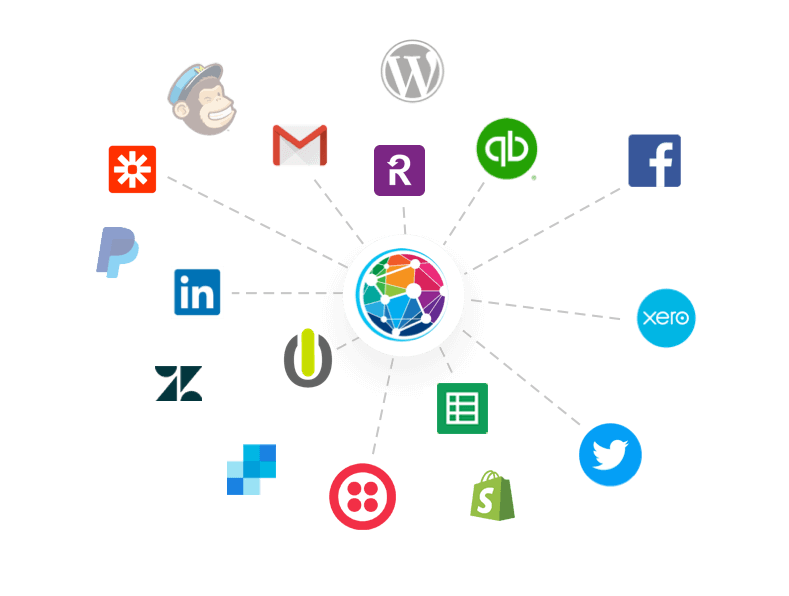 Our Data Quality layer called "SCAN" (Standardize, Clean, Analyze and enrich) checks and improves your data integrity so you have the utmost confidence in the reliability of your data, a basic requirement for AI.