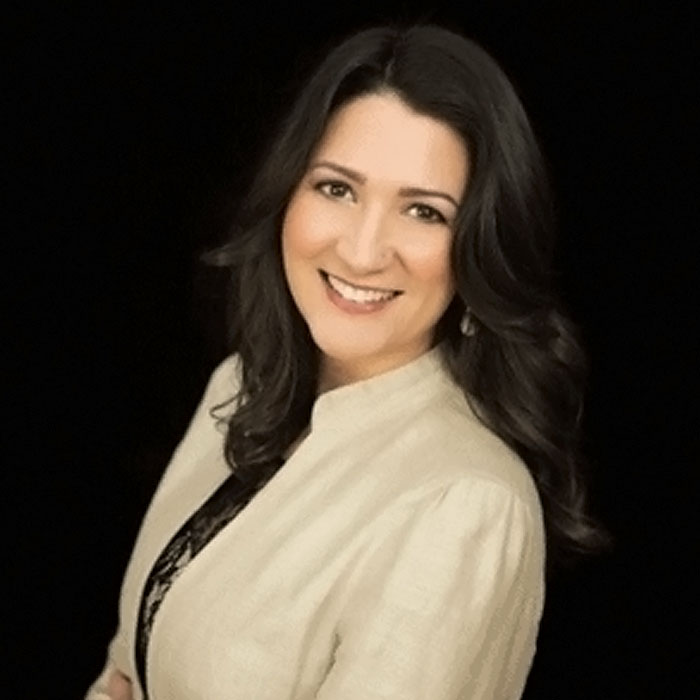 Michela Quilici, International Business Growth Coach, Award-winning Marketing Strategist, Amazon Bestselling Author, Speaker, Forbes Coach, Predictable Profits® Growth Consultant, and Global Operations and Training Director at Women Speakers Association. As a "Business Navigator", Michela works with growth-minded business owners and CEOs who seek better marketing, sales and revenue systems for more predictability, profitability, and scalability in any economy. She helps her clients accelerate and navigate their business growth on purpose, using strategy, systems and self-leadership.
Over the past 21 years I've coached and consulted hundreds of companies, globally, from start-up to $20+ million, helping business owners and CEOs bridge the gap to their next level of profit, leadership and impact. I've been featured in USA Weekly, Canadian Living Magazine and Profit Magazine. I'm a member of the Forbes Coaches Council, contributing author in the bestselling books Conscious Business and Voices of the 21st Century, and the recipient of numerous marketing and entrepreneurship awards.
CLIENT RESULTS

"20% improvement in productivity." – New Earth Marketing
"Accelerated our business growth." – Gillis Consulting and Training, Inc.
"Dead lead turned into a $22K client with Michela's guidance." – Shifting Pictures, Inc.
"On the edge of shutting our doors and Michela saved our business." – Ocean & Crow Yoga Space
"We are working less and making more." – Butterfly Cleaning
"Clear approach and successful business strategy." – C+S Planning Group
International #1 Bestseller. Voices of the 21st Century: Powerful, Passionate Women Who Make a Difference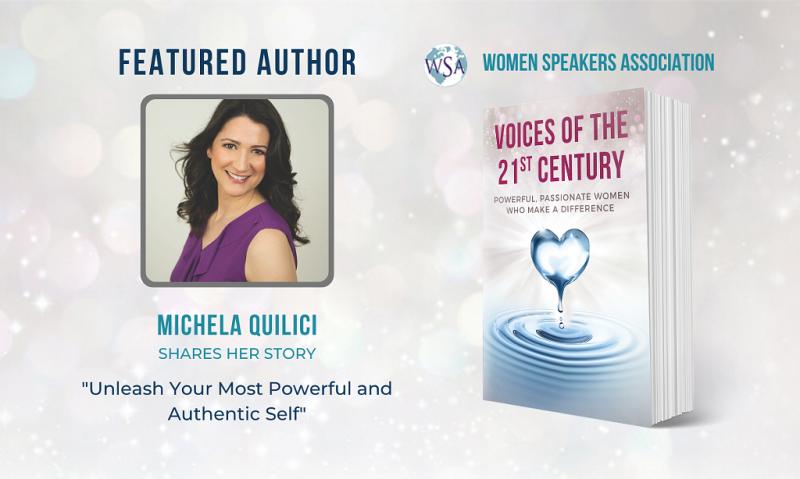 Michela Quilici: Business Navigator, award-winning business growth coach and marketing strategist, speaker, bestselling author, Forbes Coaches Council member, and creator and host of the Q Your Business Success podcast. She works with CEOs and business owners so they can get noticed, get clients, and get profitable using strategy, systems, and self-leadership.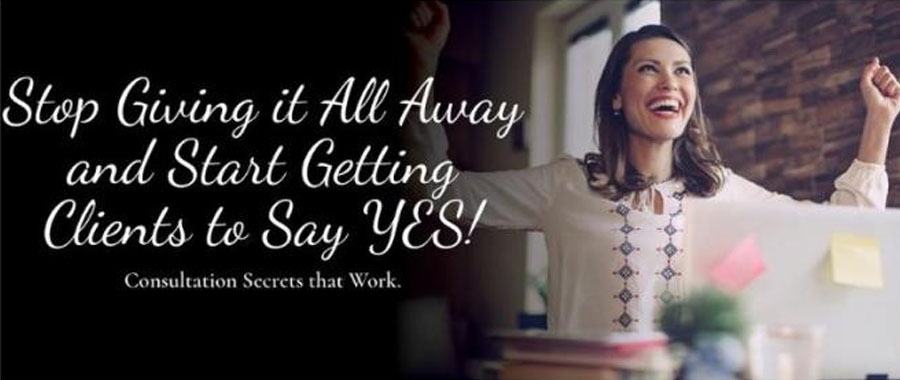 Stop Giving it All Away and Start Getting Clients to say YES!