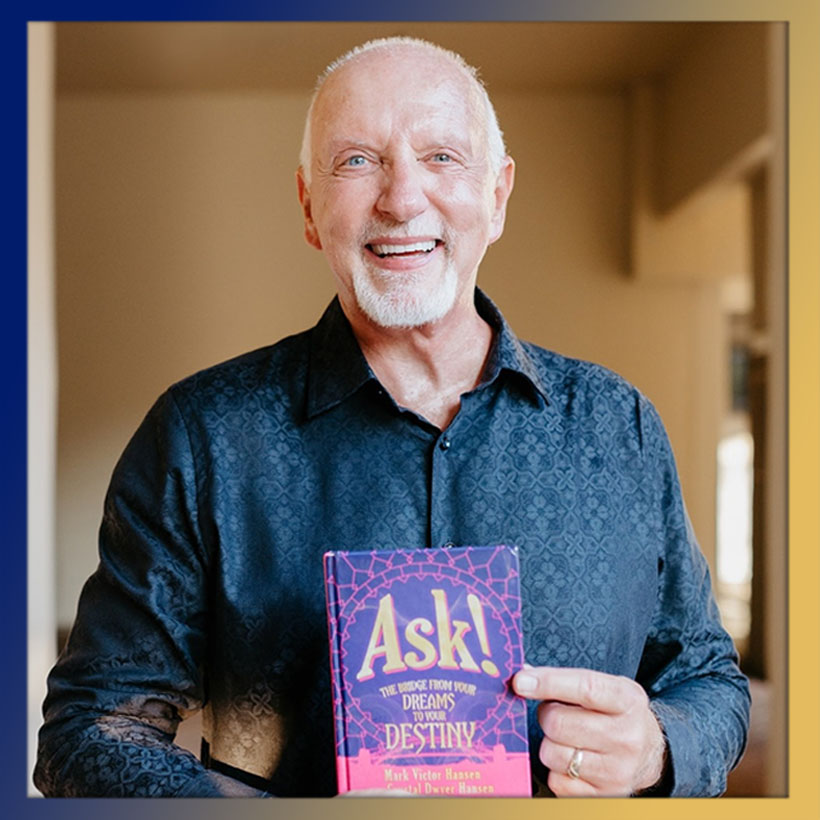 Mark Victor Hansen is an enthusiastic crusader of what's possible and is driven to "make the world work for 100 percent of humanity."  He is best known as the co-author for the Chicken Soup for the Soul book series, setting world records in book sales with over 500 million books sold. Mark is also a sought-after keynote speaker, and entrepreneurial marketing maven, creating a stream of successful people who have created massive success for themselves through Mark's unique teachings and wisdom. With his endearing charismatic style, Mark captures his audience's attention as well as their hearts. Having spoken to over 6000 audiences world-wide with his one-of-a-kind technique and masterful authority of his work, he continues to receive high accolades from his audiences as one of the most dynamic and compelling 
speakers and leaders of our time.  Mark has been featured on television (Oprah, CNN and The Today Show), print (TIME, US News & World Report, USA Today, The New York Times and Entrepreneur) and countless radio and newspaper interviews as he assures people everywhere that "with the right principles and mentors, you can easily create the life of your dreams."  Mark believes you have a book in you and is committed to helping people publish their stories to create new opportunities and leave a lasting legacy.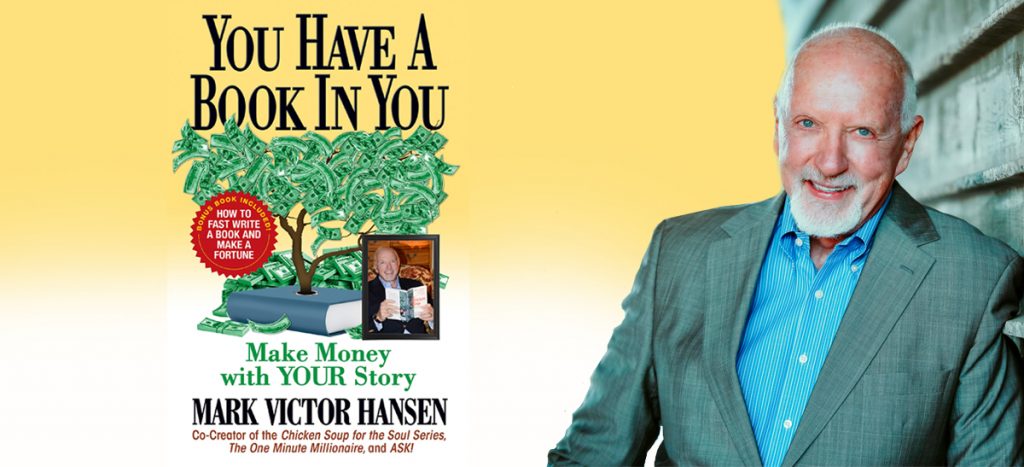 This is a 12 Lesson book writing and marketing mastery course led by worldwide bestselling author, Mark Victor Hansen, from the Chicken Soup for the Soul book series.
Meet Mark Victor Hansen Live! Ask him questions! Listen to the wisdom of the #1 selling Non-Fiction Author in the world. He will share information to help you understand what you can do with a book and why it can change your life, income, business, and more!
In this episode, watch About The Authors TV interview Mark Victor Hansen as they talk about Chicken Soup For The Soul and how it became a phenomenal book of all ages.