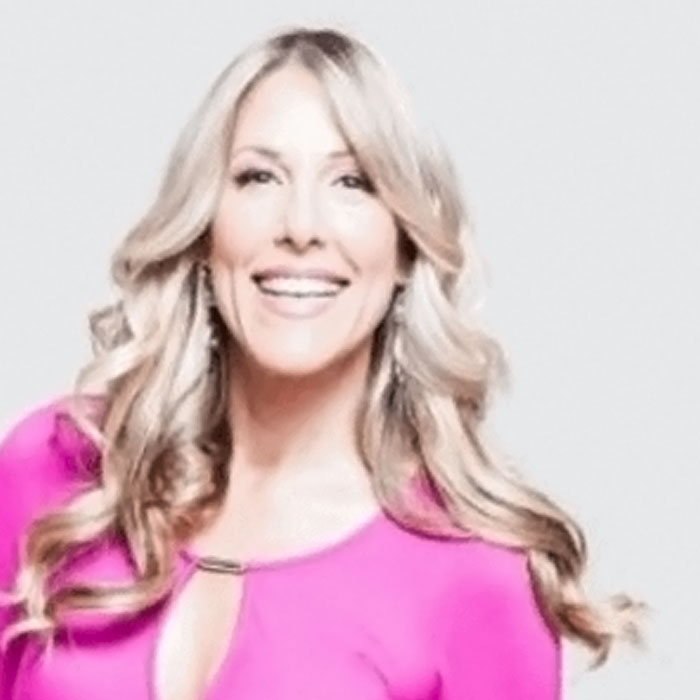 Lynn Rose is an award-winning media and entertainment entrepreneur, business consultant and Founder/CEO of WOWMAKER: the first ever positive social media platform designed to drive personal, professional and global change (launching to 100's of millions on release). She's shared the stage and/or screen with Stevie Wonder, Meryl Streep, Ashton Kutcher, Halle Berry, Mariah Carey, Arnold Schwarzenegger, Tony Robbins, Deepak Chopra and countless other luminaries, and been seen on CBS, ABC, NBC, film and more.  Behind the scenes, she's worked with billion-dollar CEOs, celebrities, thought leaders, and experts. Her access to celebrities, Fortune 500 companies, and well-known influencers brings together brands, celebrities, influencers, and everyday people 
within an all-in-one hub for collaborating and activating good together; for ourselves and the world. For the leading solutions and brands that the world needs, this innovative platform acts as an all-in-one engine for business helping them reach the masses in a meaningful way, while getting to be part of positive global impact.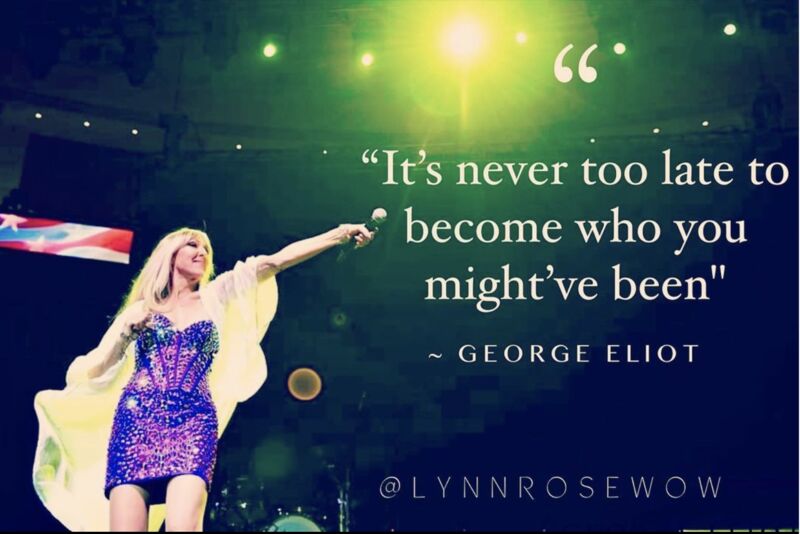 TY @NidoQubein for inviting me to sing at the opening of yr arena! A few others and I got to open for the band, Train (they were EPIC) & LeeGreenwood (AMAZINGLY kind, friendly & he rocked the stage)
Anne Klein and Lynn Rose discuss the metaphor of how our energy impacts our results and all around us using CYMATICS as a powerful metaphor (quantum physics demonstration of how the smallest particle – which is frequency and is in EVERYTHING in our Universe – shapes matter depending on the frequency emitted)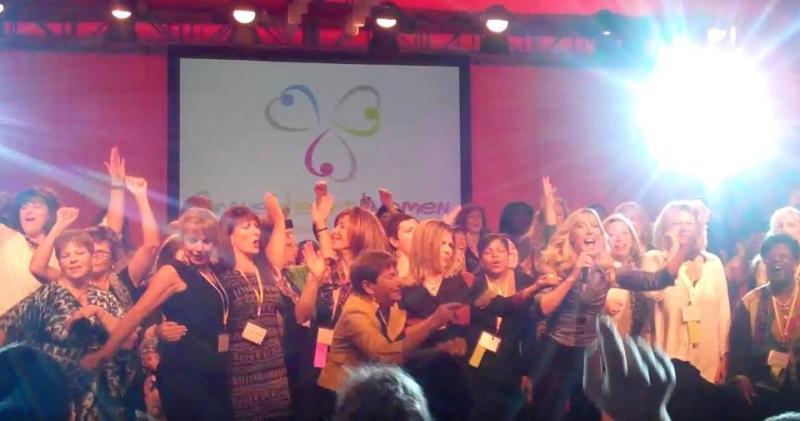 Lynn Rose ignites any audience and creates excitement and bonding and unstoppable motivation!
See Lynn in action here: www.LynnRose.com and all the ways she can support you or your organization to WOW your business, your events and/or your life.