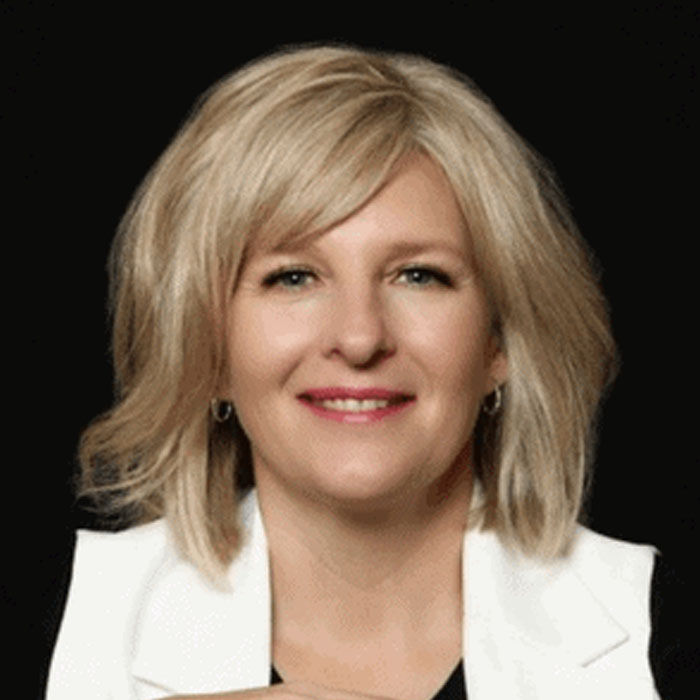 Lisa Patric is the modern-day Nancy Drew of business working to help busy high performers get clarity and the right resources to take their ideas and thought leadership to market and scale.  For over 20 years, Lisa has built her pedigree as a startup specialist, award-winning podcast host of Coffee With Lisa, managing partner at Assessments24x7.ca, co-founder of Belongify, contributor at Entrepreneur and Forbes, speaker, and co-author of Intelligent Curiosity. Having worked alongside some of the most influential thought leaders in the world of professional speakers and the c-suite makes Lisa one of the most sought-after startup consultants and branding experts by professionals.
I'm always on the lookout to partner with results-driven thought leaders who are looking to start or scale businesses through acquisitions, operations, strategic relationships and marketing.
Any professional who believes they have an idea, experiences, and intelligence to share with the world.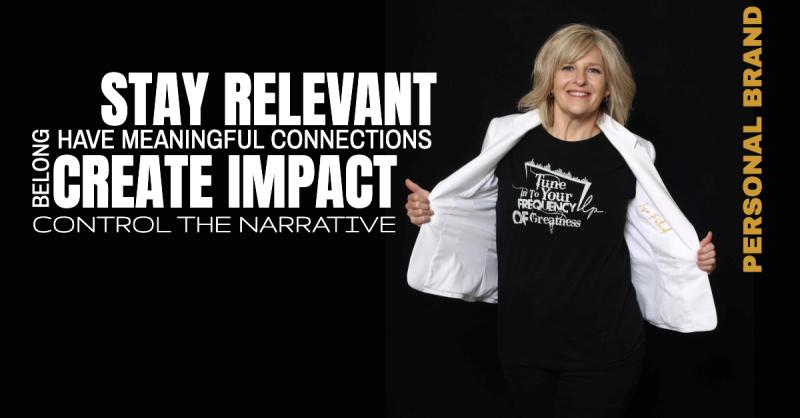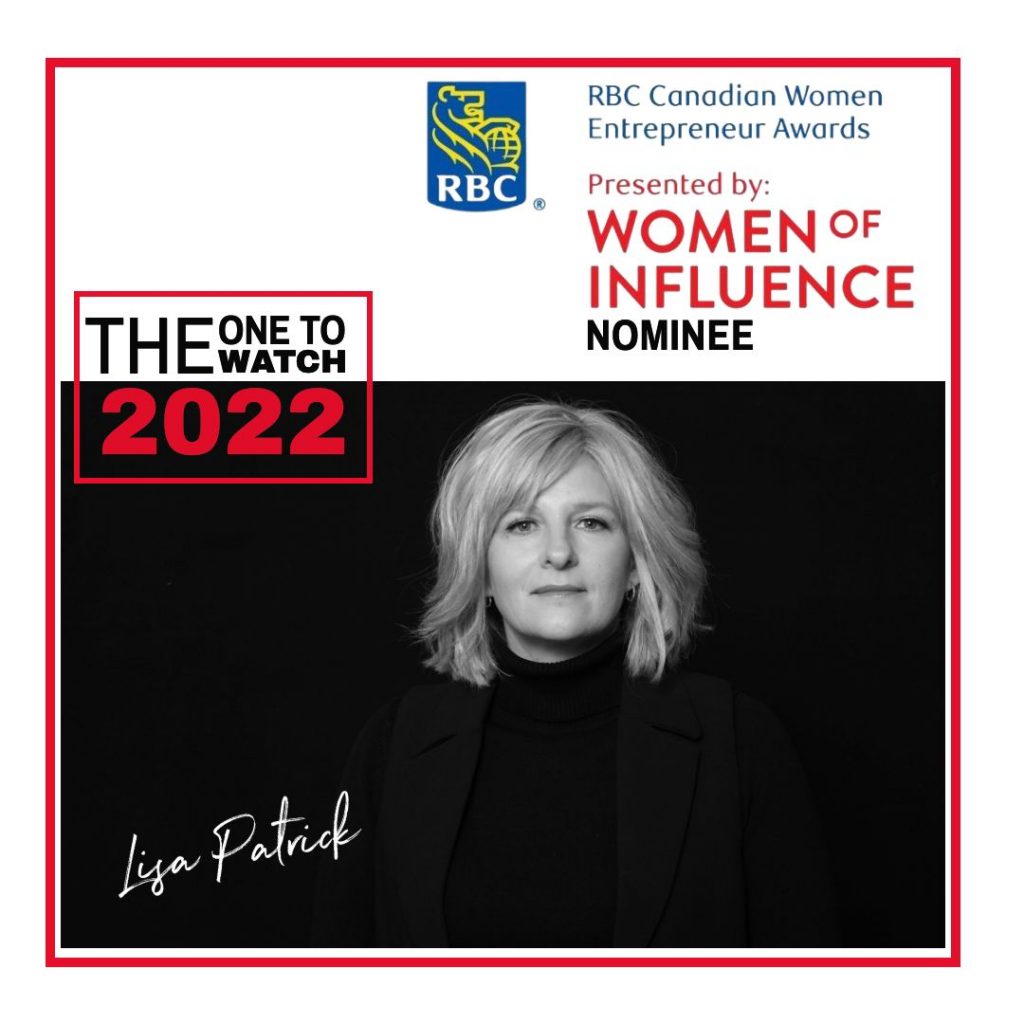 WOW! Honored to be nominated for such a prestigious award at Women of Influence | RBC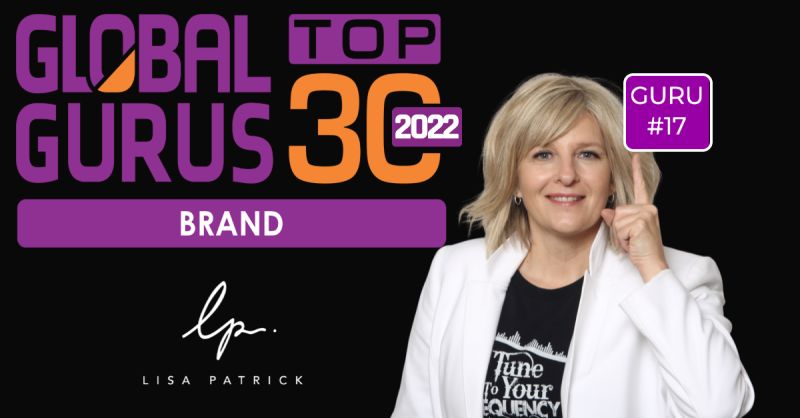 I'm honored, but not for the reasons you may think!
I found out last night that I made the top 30 globally…

It's one thing to get nominated but for me … to make the list! 🤯