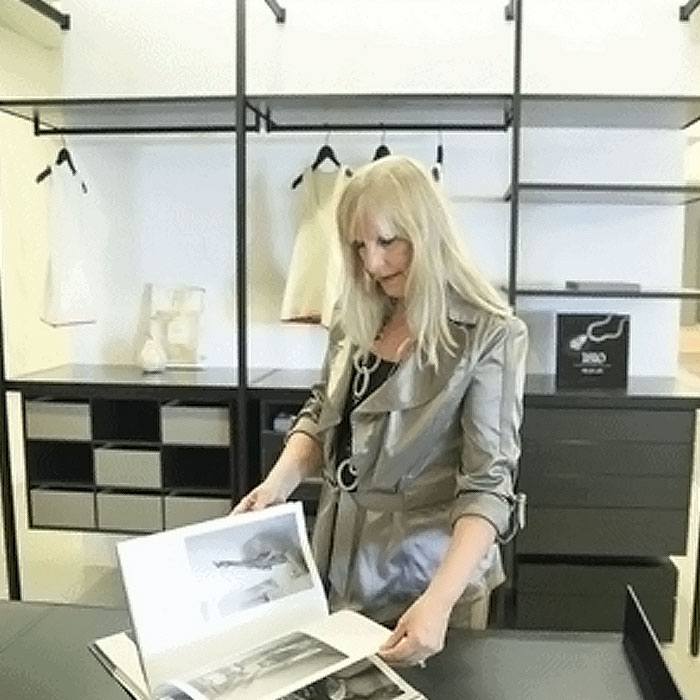 Kristine is the founder of The Luxury Look, an award-winning international design firm that specializes in transforming spaces and adding beauty to every project and property.  Having viewed thousands of homes and estates over her two decades in real estate sales, Kristine specializes in interior design for luxury estates, vacation homes, and investment properties.  She operates under a strict privacy agreement so celebrities and executives are safe in her creative hands.
Influencer, Designer, Stager, Mentor, Coach, Airbnb Stager, Creative Business Owner, and Traveler – Kristine started her path of Real Estate business management over 35_ years ago with her first position with Prudential, then Westar Development, from there Relocation Director for Coldwell Banker for the Western Region traveling the country, 
then later started her own Real Estate Temping service after relocating to Arizona, which she was contracted to run a mega team that specialized in Luxury, Investment and Commercial Development, She worked with them for 6 years, and her last role prior to starting the Luxury Look was as CFO and Operations manager of various Keller Williams offices here in Arizona and previously a part owner of in one of them.
Kristine's passion for the design side of real estate drew her to launch The Luxury Look. Now over operations the company's focus is on Interior Design, Staging and Luxury Home consulting. Recently, she was named the Arizona State President for The National Real Estate Staging Association, Voted as one of the Top 100 "Most Influential in the Real Estate Staging Industry". Kristine has won multiple awards for her work, and she has appeared on National Television and is currently working as several books and she currently serves on the Sherwin Williams Pro Advisory Board and Leadership committee and AZ State President for the National Home Staging Assoc. (RESA) Her company "The Luxury Look" is the first "Hall of Fame" winner in "Best of Design and Staging" from the City of Scottsdale. Kristine is a graduate of the Leadership Academy from AAR and SEVRAR and has served in multiple positions at the local and state Real Estate Associations.
Kristine Vowles | CEO Founder of theluxurylook_ homedesignerandtravelinsider Designer Stager Luxury Consultant Realtor Top 100 Most Influential People. Check out my links to (The Luxury Look Website, Pinterest, Trip Valet Incentives).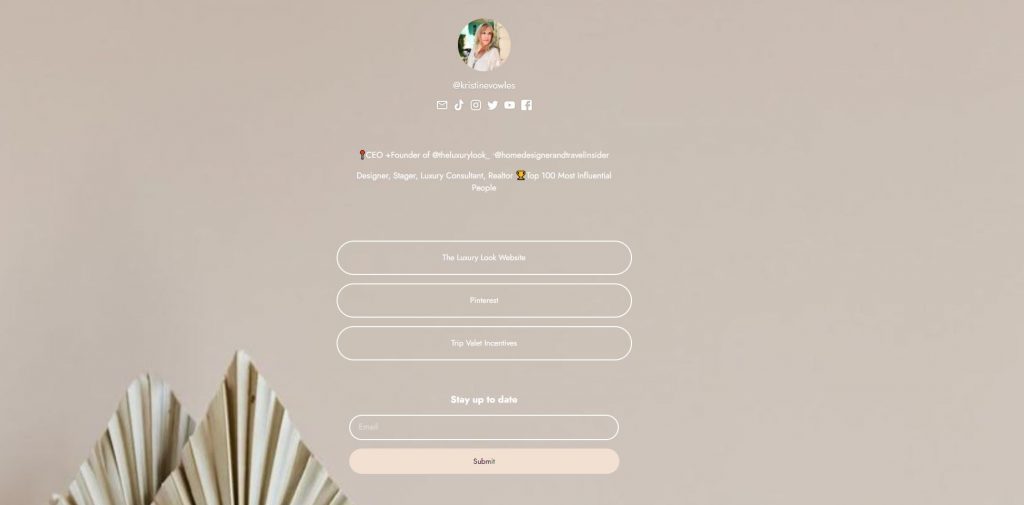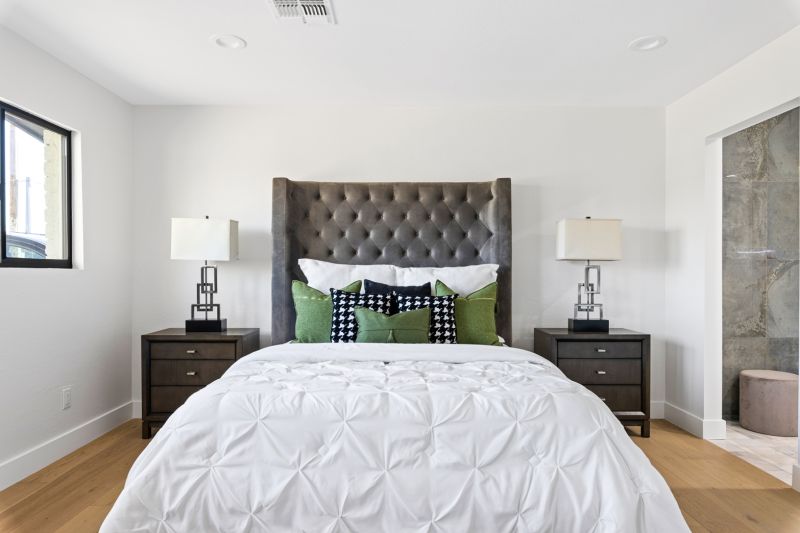 Master bedroom of our Vermont staging! ✨ up next we have a #howto guide on how we styled this bed! Can't wait to share, stay tuned! 😊⠀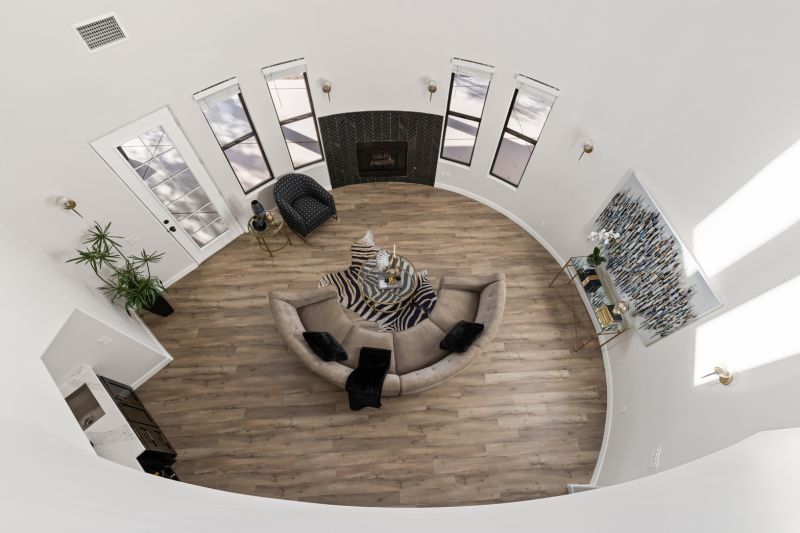 One of our favorite photos taken from this staging! ✨

Top view of the one of the 2 living room areas, first zone you see when entering this million dollar home!
CEO and CFO, Designer, Top Awarded Luxury Stager, Events Coordinator, Project Manager, and Coordinator of our Concierge services.