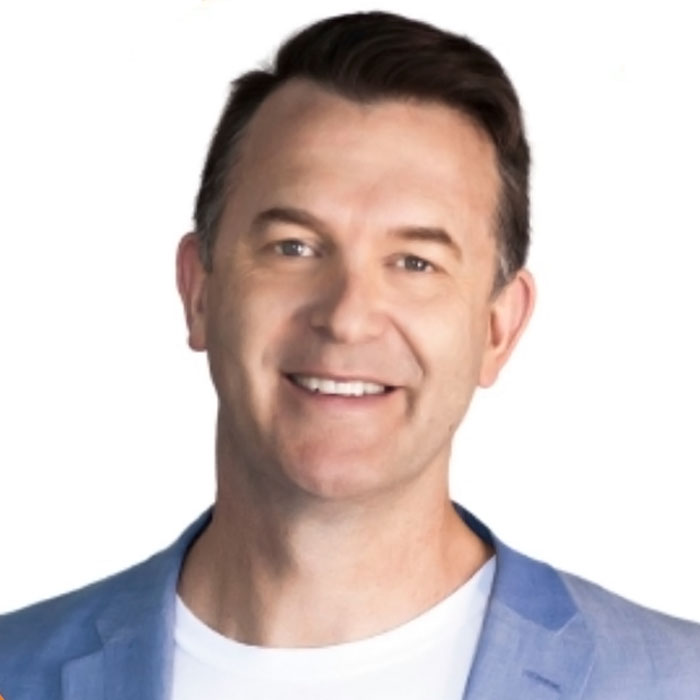 My intention with my work and life is to empower people, by revealing what stops us, what unlocks us, and what we can do about it to unleash our gifts in the world.
Far too many people are suffering in business and in life with ideas and constructs that are not effective, and only fuel our limiting beliefs and negative self-talk.
Join results expert Justin Cunningham as he shows time poor business owner operators how to results hack their leads and sales, and transform their people in quick time.
Justin Cunningham – 'Do it Different' Speaker video