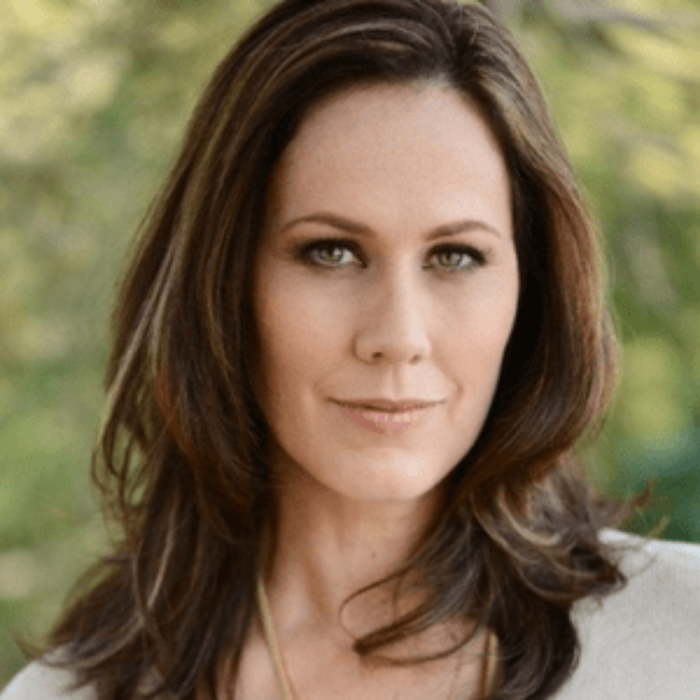 Julieanne O'Connor helps high-achieving CEOs and dentists leverage their influence and prioritize quality of life.  She is an award-winning author, actor, TEDx speaker, brand strategist, Certified Strategic Intervention Coach, and Certified Corporate Trainer with a focus on work-life balance, burnout prevention, careers, new product launches, branding, and up-leveling influence.  Julieanne provides powerful strategies for growth, led by "quality of life" and "burnout prevention" coaching.  She also provides dentists and their teams with powerful strategies for effective branding and done-for-you social media packages.
O'Connor is a certified strategic intervention coach and corporate trainer as well as a "QofL" (Quality of Life) coach for a small select group of high achieving CEO's and Dentists. O'Connor helps her clients to leverage their influence and take back their lives.
Spelling It Out for Your Man is for both Men and Women.
Sharon Lechter | Play Big Podcast | Living a Holistic Life with Julieanne O'Connor
100% of 2022-23 PROFITS from BOOK SALES will be donated to the SIO Dream Fund Scholarship!