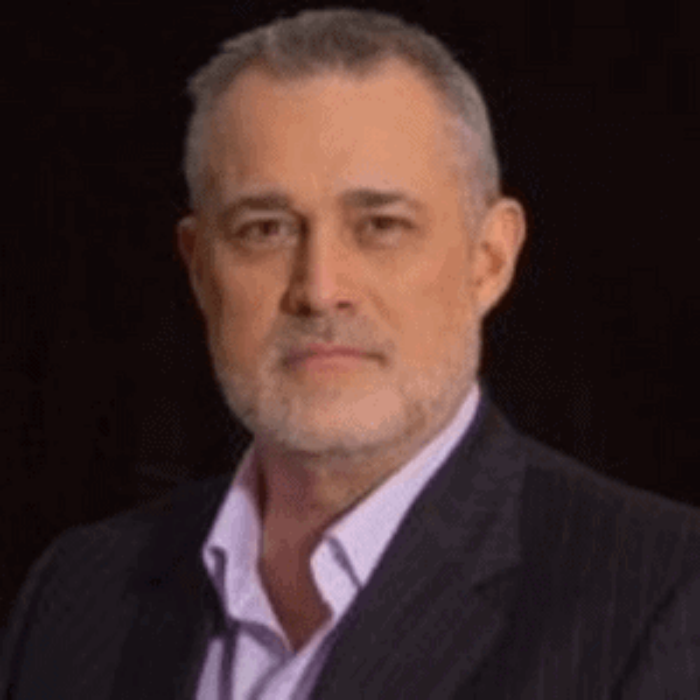 Jeffrey Hayzlett is a global business celebrity, Hall of Fame speaker, best-selling author, and Chairman & CEO of the C-Suite Network, home of the world's most trusted network of C-Suite leaders. Jeffrey is a well-traveled public speaker, former Fortune 100 CMO, and author of four best-selling business books: The Hero Factor, Think Big, Act Bigger: The Rewards of Being Relentless, Running the Gauntlet and The Mirror Test.  
As a leading business expert, Hayzlett is frequently cited in Forbes, SUCCESS, Mashable, Marketing Week and Chief Executive, among others.
 Jeffrey shares his executive insight and commentary on television networks like Bloomberg, MSNBC, Fox Business, and C-Suite TV. He is a former Bloomberg contributing editor and primetime host.  He is a turnaround architect of the highest order, a maverick marketer and c-suite executive who delivers scalable campaigns, embraces traditional modes of customer engagement, and possesses a remarkable cachet of mentorship, corporate governance, and brand building.
The days of beginning and ending your career with one company are over.
Check out my new episode on #AllBusiness on
C-Suite TV
with Evan Sohn, Chairman & CEO of
Recruiter.com
. We talk about the current job market, as well as why companies need to start thinking like workers. Don't miss it!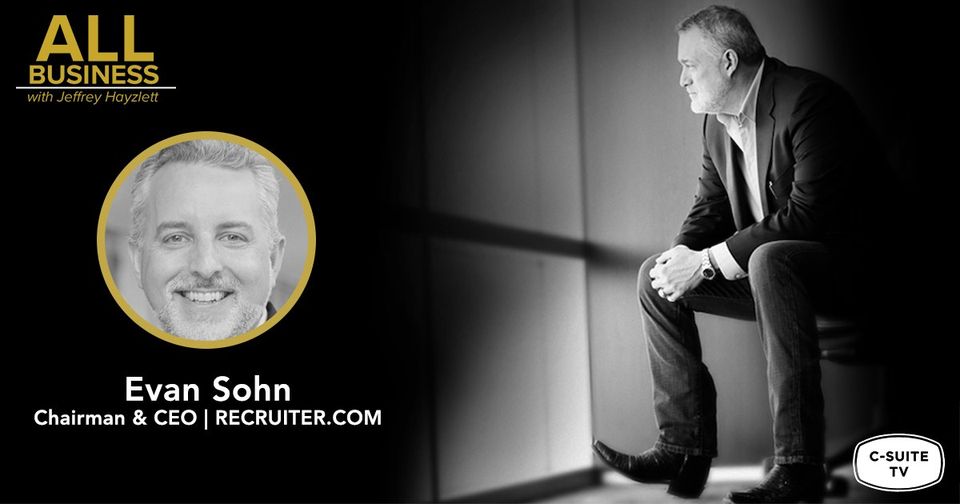 With decades of experience in business growth, communications, leadership, and marketing, Hayzlett shares his many successes – and failures – to provide your organization a new perspective on leadership, creativity, innovation, marketing, management, and customer service.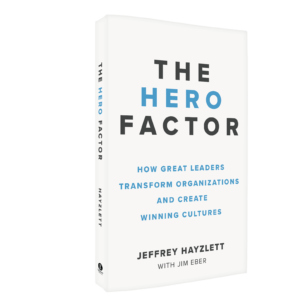 The hero factor is that special core fundamental value system that stands some companies apart to achieve greatness. It's a business with an elevated value system and sense of purpose. It's a self-generated corporate culture for winning by doing the right thing. The right way. For the right reasons.