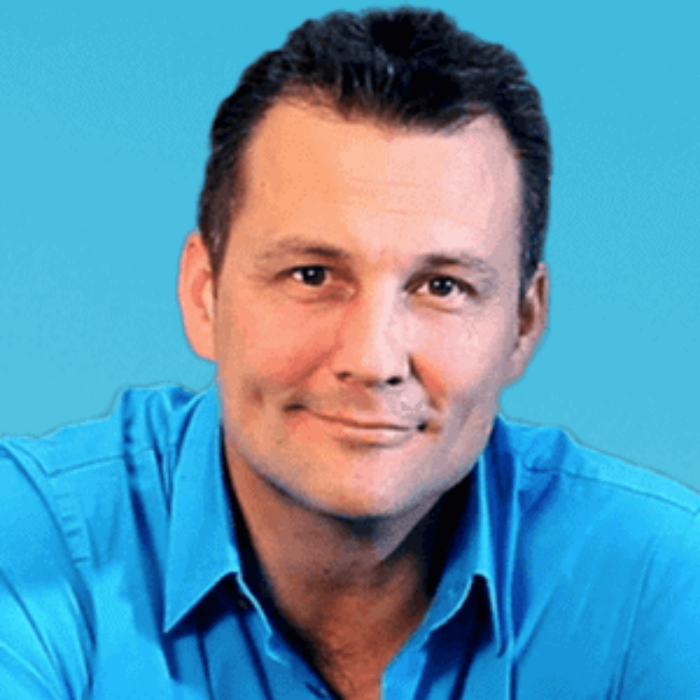 Jay Fiset is a best-selling author, student of human nature, and founder of JVology. He is a member of the ClickFunnels Two Comma Club, has built multiple 7 figure businesses, and is creating a groundbreaking business relationship-building platform driven by Artificial Intelligence. Jay mentors clients on creating profitable joint ventures and also serves as a global speaker and high ticket sales expert with a unique perspective on business growth that mixes people, fun, and profit.
JVology – The Perfect Mix of People, Fun & Profit! Solves 3 core issues of entrepreneurship, we generate ideal qualified leads for your business at no cost, we create a community of support that gets you access to resources you need to leverage your growth perhaps most importantly we deliver the promise that inspired you to become an entrepreneur in the first place…FREEDOM!
JVOLOGY
The Perfect Mix Of People, Fun and Profit!
Are you looking for better results and more collaborative connections?
Join me Feb 17! I'm speaking at the Grand Connection Mega Networking Partner Event and sharing about networking. There are ways to take SMART ACTION for faster results when you network and we have PROVEN strategies to help you grow your network in 2022.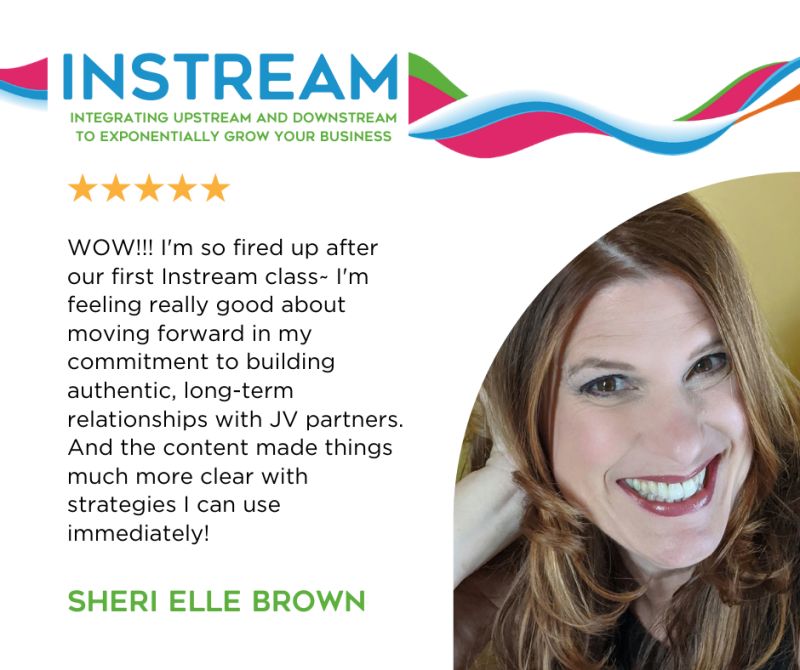 I spent 3 years trying to figure out online marketing on my own in my office BURNING 100,000 of dollars…Yet one powerful relationship and partnership added over 20,000 opt in to my list and over $250,000 in sales in a matter of a short few months!

So the question that you must ask yourself is how do I create the commitment, time and process to create the powerful relationships and Joint Venture Partners that are PERFECT?? The answer is "INstream" Join us and in 6 short weeks you will have great relationships and life long partners!.

STARTING FEBRUARY 16!!