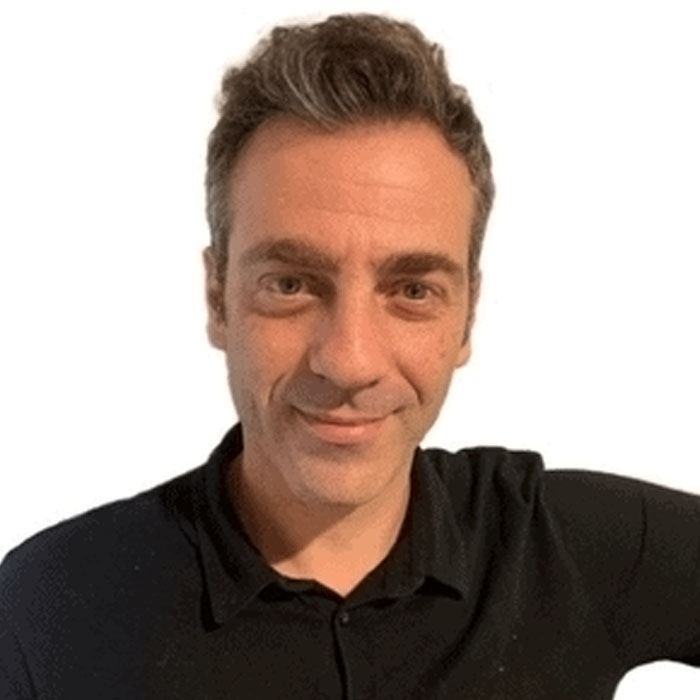 Itamar is the Founder & CEO of Umbrella powering 2500 marketers globally. Formally the founder and CEO of Appforma, an award-winning automated marketing platform (acquired by Algomizer), B2B SaaS entrepreneur and investor, Itamar is an expert SMB SaaS, MarTech, Marketing, GigEconomy and Business Opportunity leader. 
Advancement in technology is disrupting the traditional employment structure, giving rise to a new breed of independent business owners, seeking knowledge, business opportunities and formulated path for growth. Umbrella is working with leading quality brands to provide franchise-like business opportunities for these new independents, at an affordable price and with no risk.
Leading a team of digital marketing experts at Umbrella Local, a nationwide, full service, digital marketing agency that focuses on generating more leads and sales for small businesses.
The United States Supreme Court has deemed all business websites must be accessible to disabled under the The American with Disabilities Act (ADA).