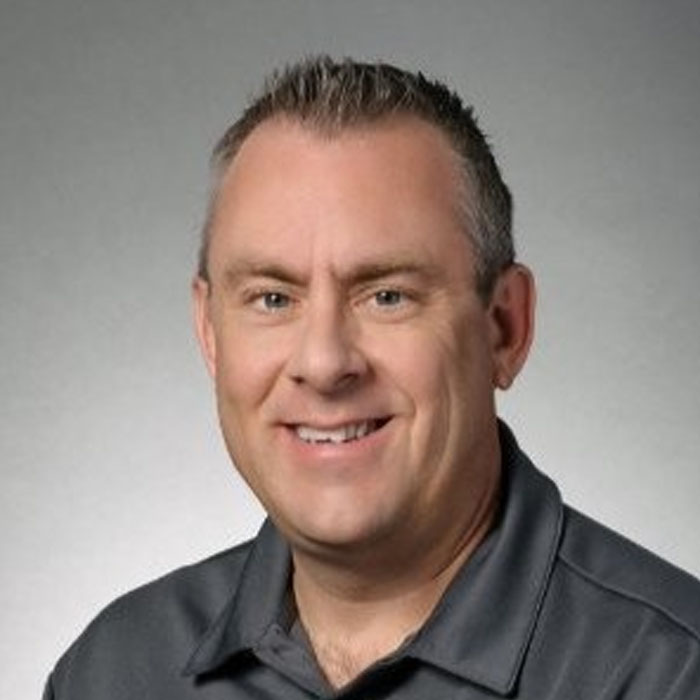 I help channel partners become high performing sales teams. Over the years I have become one of the top tier sales leaders because I have the ability to highlight, and help people become the best they can be.

To put it simply, my job is to take partners and help them grow their revenues beyond their wildest imagination.

Over the past 8 years, I've helped my contacts generate more revenue than ever by learning the intricacies and nuances of the customer journey and how you can make it better than ever!