For over 25 years, Greg Reid has inspired millions of people to take personal responsibility and step into the potential of their greatness. His books Stickability: The Power of Perseverance; The Millionaire Mentor, and Three Feet from Gold: Turn Your Obstacles into Opportunities, have inspired countless readers to understand that the most valuable lessons we learn, are also the easiest ones to apply. Greg is best known for being the founder of Secret Knock, which both Forbes and Inc. magazines rate as one of the top global events for partnership, networking, and business development. In addition to producing the Oscar qualified film, Wish Man, based on the creator of the Make A Wish Foundation, Greg has himself been honored with a star of the infamous Las Vegas Walk of Stars.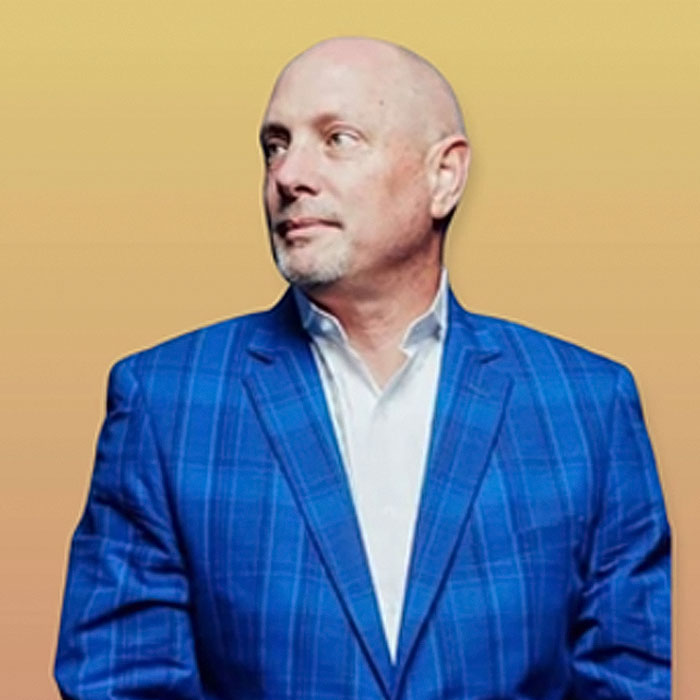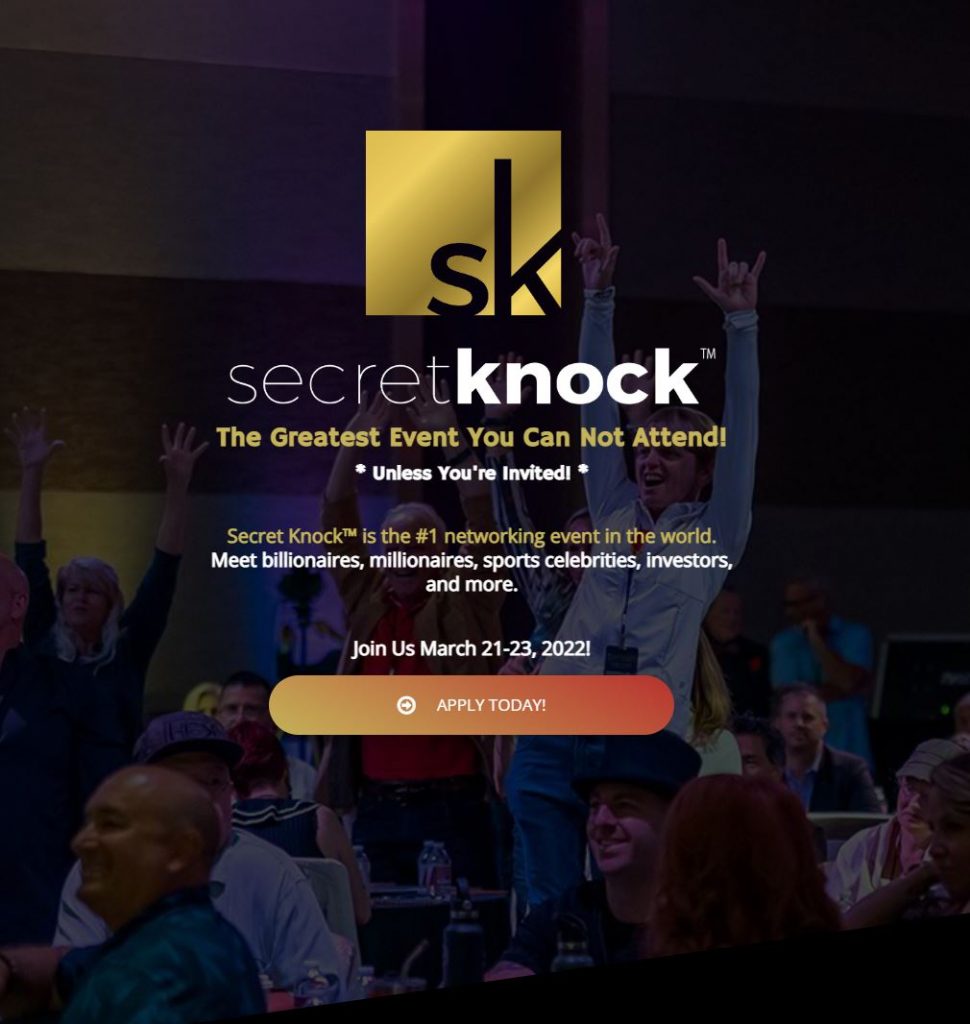 Awarded a Star on the Las Vegas Walk of Fame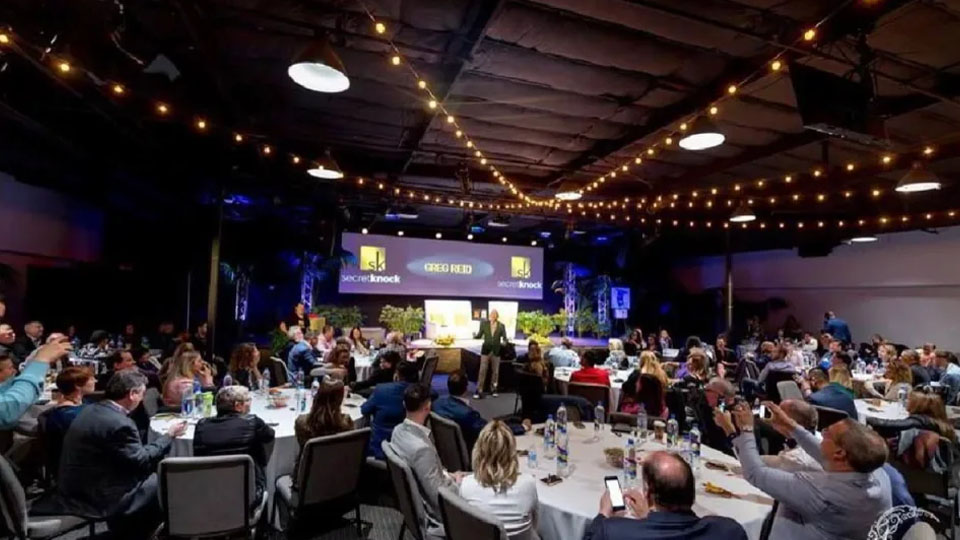 The world we live in right now is certainly not what we imagined two and half years back. Many things have changed for many businesses, industries and parts of the world in ways more than one. On the one hand, we saw the rise of digital platforms with many new online businesses and brands emerging, while on the other hand, we saw how industries and sectors got disrupted. Though the pandemic is not something that can vanish so easily, we cannot lose hope, and where there is a will, there is a way.
An eclectic collection of positive like minded people come together for the most unique (Inspirational) event in America.