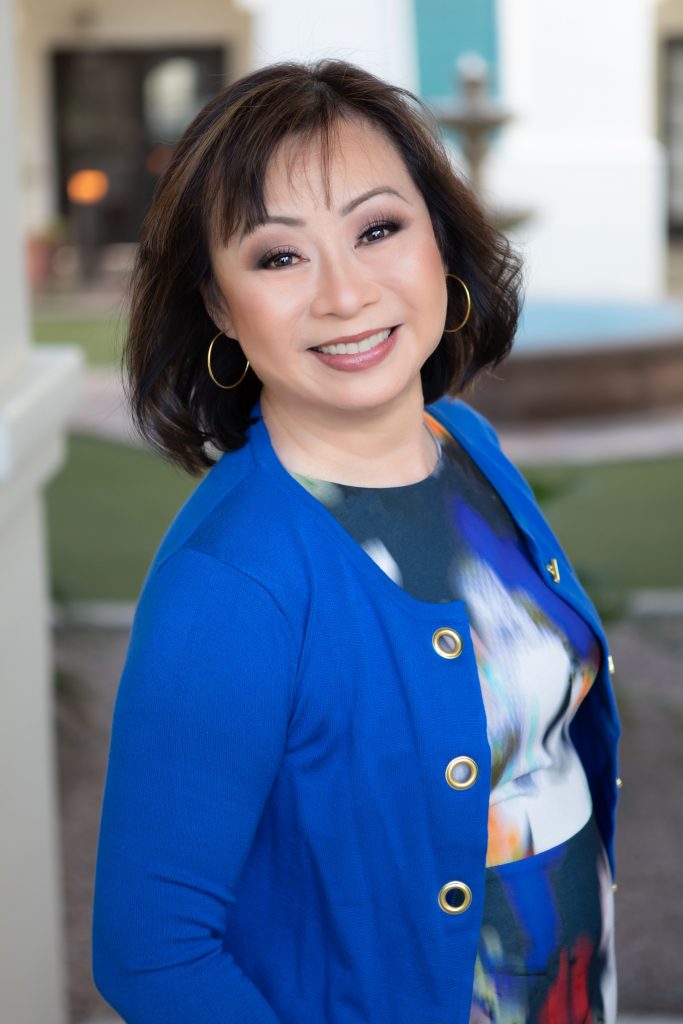 As the President of The Champions Institute, Emmie is committed to creating a world where champions lead with courage, love, and excellence.  As the #1 global Certified BANK Trainer, Emmie and her team train and coach businesspeople to optimize their people, processes and profits creating more income, influence and impact.  They provide transformative sales and leadership programs that empower people to achieve their purpose, performance and prosperity transforming them into Champions both personally and professionally.
With more than 30 years in the healthcare industry and independent entrepreneurship, my passion is in creating impactful and lasting relationships, peak performance and influence. The 3 I's – Impact, Influence and Income. At its best.
At The Champions Institute, I lead teams of expert leaders on coaching and training sales and leadership skillsets through effective communication, using advanced and proven methodologies for success. It is my belief that anything and everything is possible when there is communication and empathy. At all levels of existence. To every dream possible.
My vision is having a world of champion leaders leading with love, courage and excellence. Empowering excellence and rising together in creating a world that inspires and serves every human being to be their greatest selves.
Our company's mission is to be an empowering source of training and collaborative resources that support small and medium-size businesses, and independent entrepreneurs to fulfill their own vision. Through powerful and collaborative partnerships, I am committed to having integrity in every relationship and fun in the process of achieving the highest levels of success for everyone.
The Champions Institute helps businesses optimize their people, processes and profits. Our personalized training and coaching programs empower people, transforming them into Champions both personally and professionally.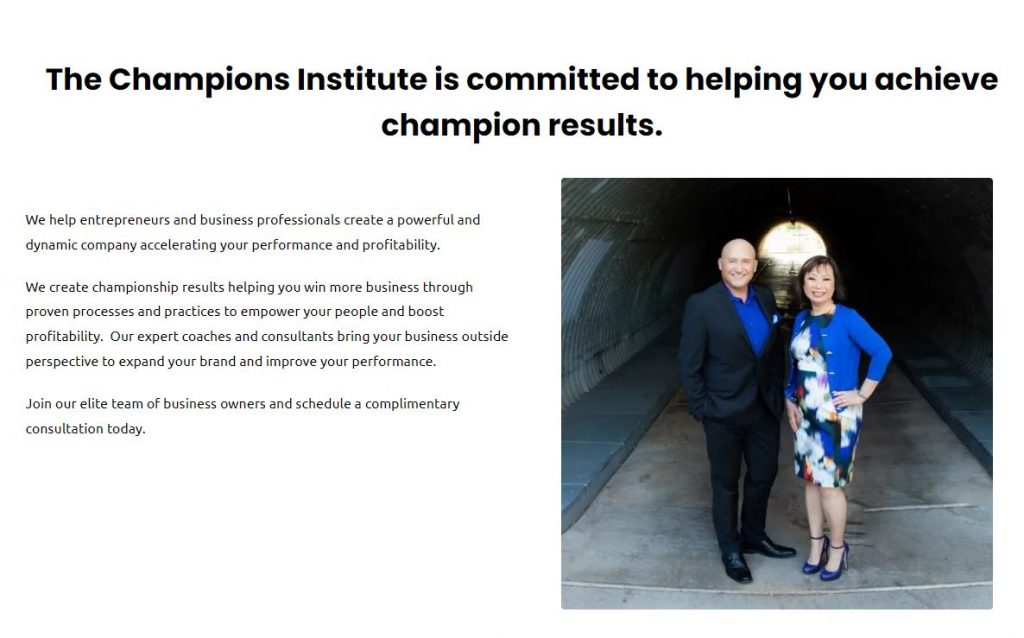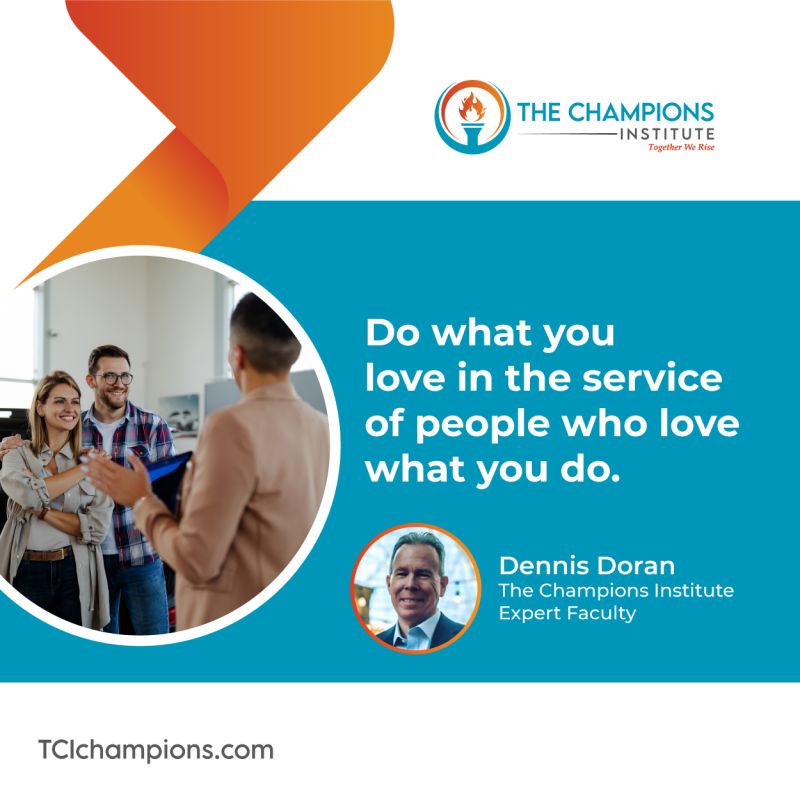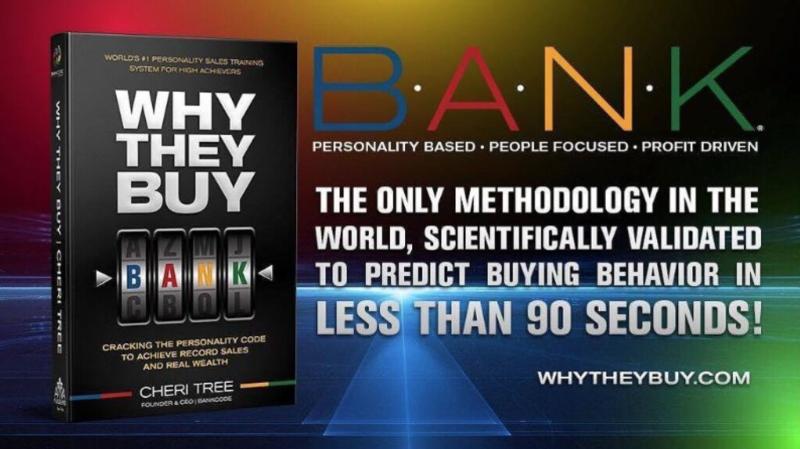 B.A.N.K. Personality Based * People Focused * Profit Driven