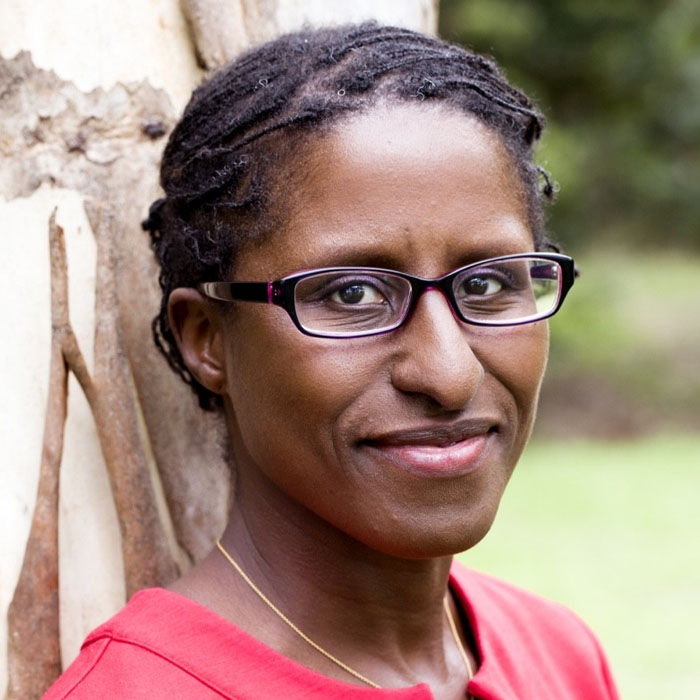 Hi, Dionne Payn here – CEO and Founder of High Impact Property Investments specialising in partnering investors looking for double digit returns with projects that provide affordable homes, sustainable properties, build resilient communities & provide inclusive homes for people with disabilities.
I've worked in property development for the past 8 years and worked with 30+ investors to help them achieve double digit returns through property with a completed project value of over $17 million.
Our work has been featured in publications including The Owner Builder, Outdoor Design Source & Ticker News. As an author, speaker and coach, I regularly talk about ethical property investing, affordable housing and ending homelessness.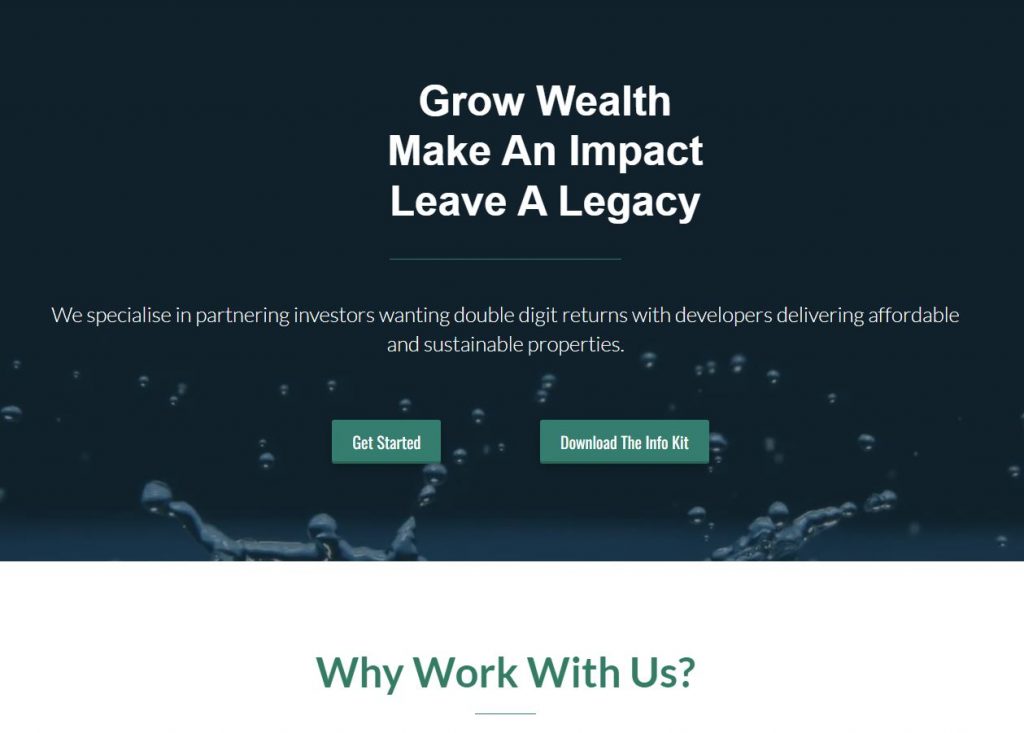 We specialise in partnering investors wanting double digit returns with developers delivering affordable and sustainable properties.