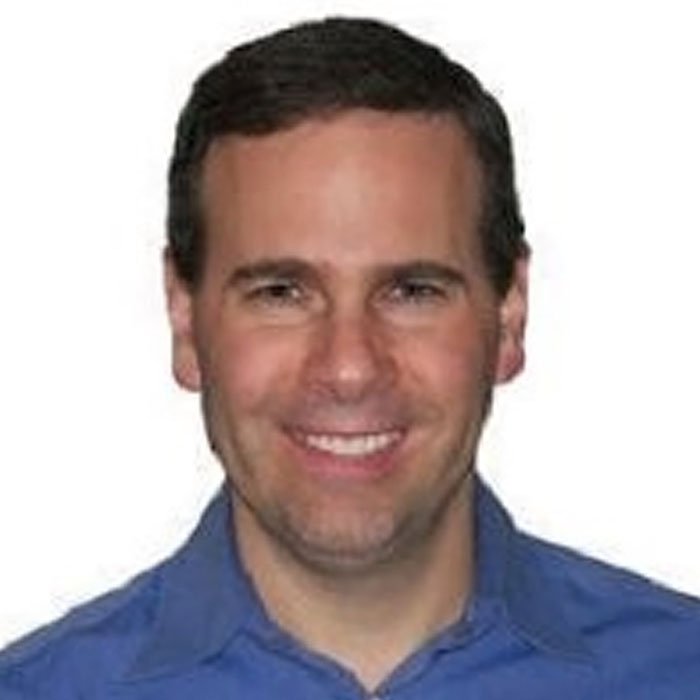 I am the president and founder of Self Improvement Online, Inc., the leading provider of self-improvement and personal growth information on the Internet.

My premier Self Improvement website, SelfGrowth.com, has received over 100 Million visitors since we launched it. I also publish two email newsletters going out to over 250,000 weekly subscribers on the topics of self improvement, natural health, finances, marketing and sales.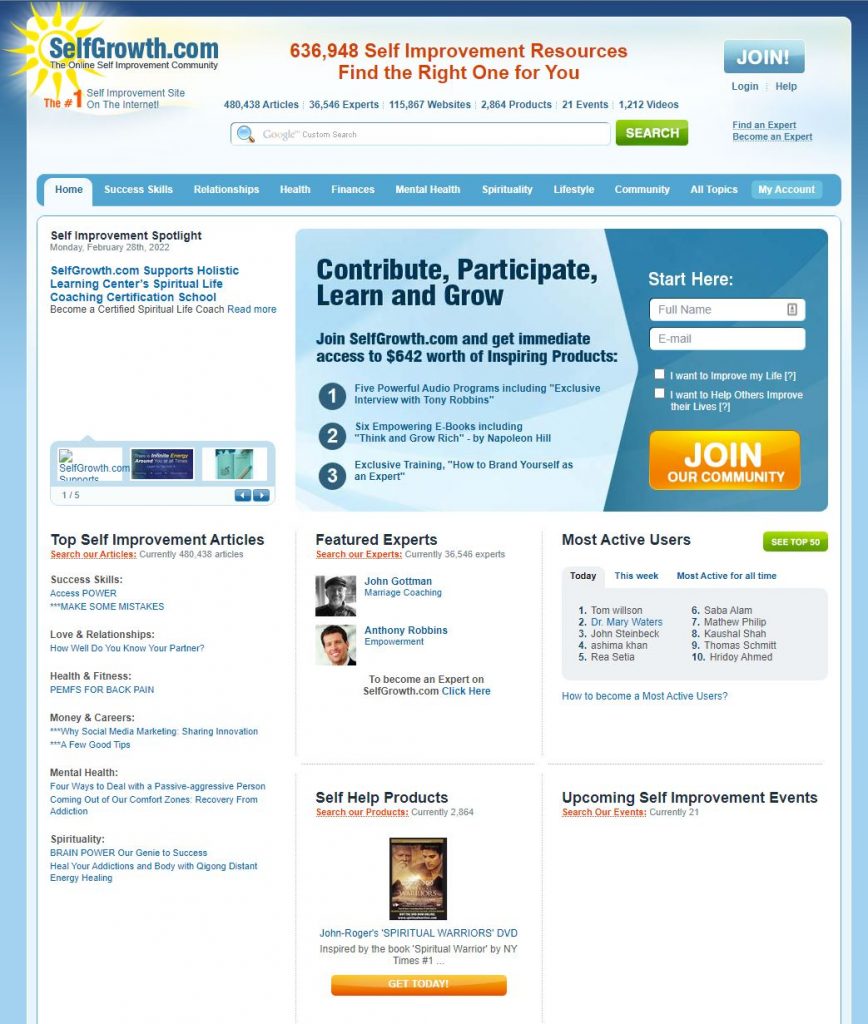 SelfGrowth.com is the # 1 Ranked Website for Self Improvement on the Internet. It's focus is to provide quality content, information, products and services on Self Improvement, Self Help and Personal Growth.