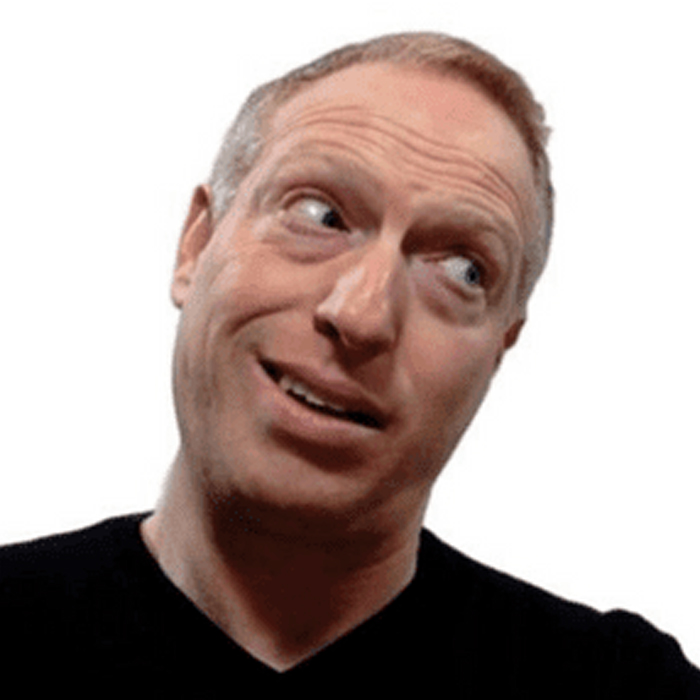 David Baer is a marketing expert who works with professional services businesses, like financial advisors, to design a customized roadmap with strategies and systems to make sure they take advantage of every possible opportunity to add revenue. David is especially adept at showing his clients where they can find money they've been overlooking – that's often hiding right in front of them.
I started marketing classical music concerts using email back in the mid-1990s. Since then, I've promoted everything from wineries to coaching programs to digital products.

While I take on very few direct clients these days, I've worked with businesses in the financial, consulting, performing arts, and wine industries, among others.

My clients have hire me because…
► I create simple, systematic, custom marketing programs to increase their revenue
► I help them identify ways to generate more leads and qualified prospects
► I help them create campaigns that convert more of those prospects into sales
► I help them save money and time
► I reduce confusion and overwhelm
The Special Credibility Episodes of Thought Leader Life is designed to showcase your credibility. This 6-8 minute interview with Mitchell Levy covers your CPoP
601: Prepared Marketing David Baer, ThePreparedGroup.com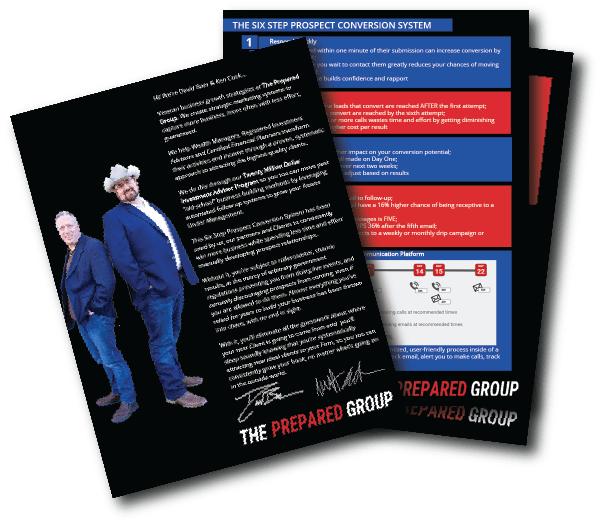 The proven follow-up system for converting more leads and prospects into Clients using automation.