Cheri Tree is a best-selling author, professional keynote speaker, and world-renowned entrepreneur. She is the founder and CEO of Codebreaker Technologies, with clients in more than 100 countries worldwide. She is the creator of the revolutionary B.A.N.K. methodology and Codebreaker's Personality Coding Technology, designed to help business owners close more sales in less time and improve their communication skills and personal relationships. Cheri has spoken to hundreds of thousands of entrepreneurs and professionals globally at some of the top business conferences in the world. 
In addition, Cheri has been featured in numerous international publications including Forbes.com and Entrepreneur.com, and has been nominated as innovator of the year and entrepreneur of the year because of the breakthroughs created from her Personality Coding Technology, including Codebreaker AI, the world's first Artificial Intelligence powered by B.A.N.K.
Discover the proven method to close more sales in less time, by identifying the hidden objections and secret desires from anyone, in just seconds.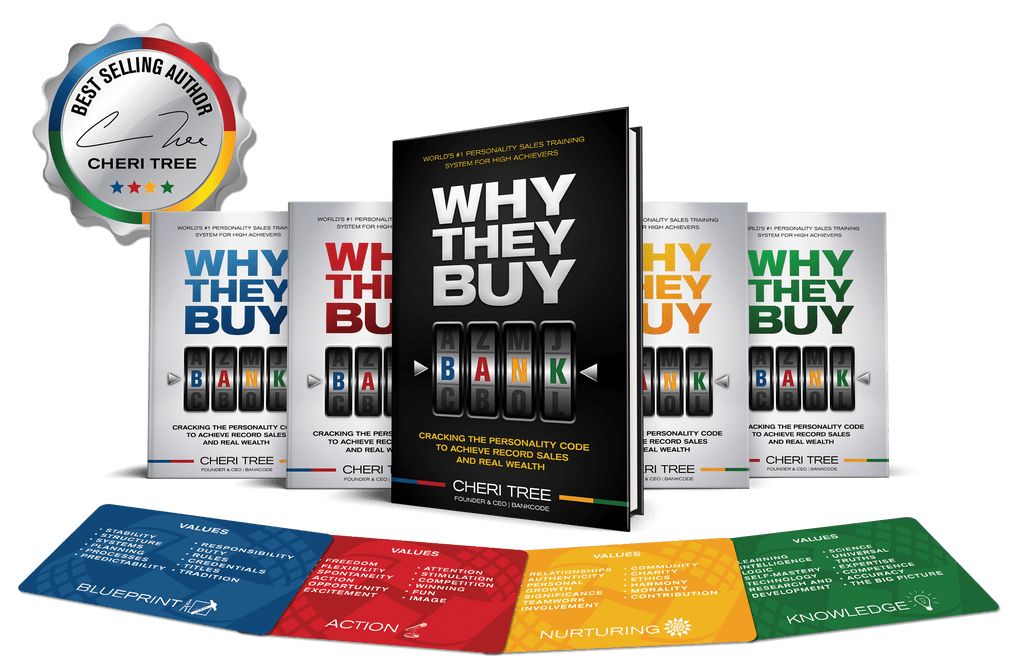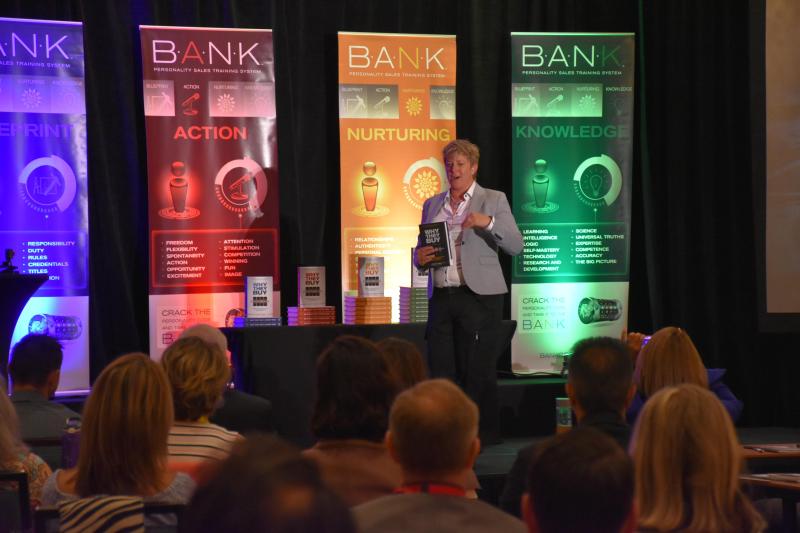 Why They Buy Book Launch 2017 in Las Vegas, at BANKICON.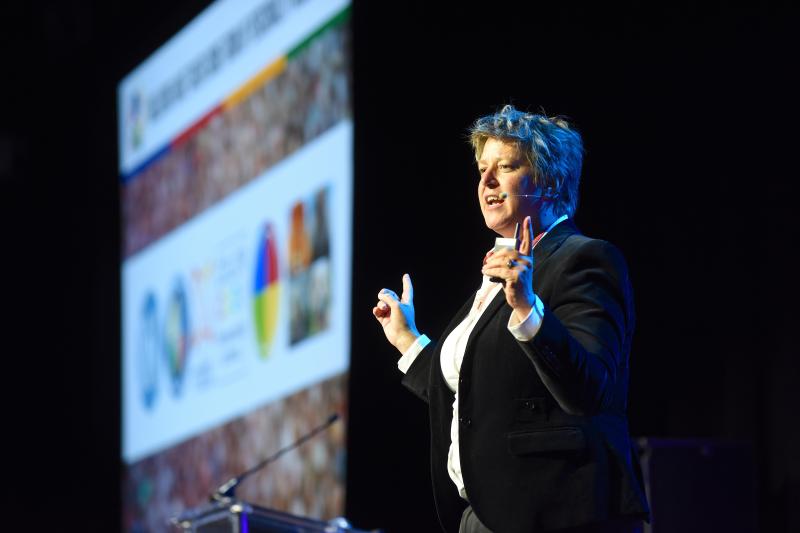 Cheri Tree On Stage at large conferences around the world, teaching her game-changing methodology, B.A.N.K. and how to increase sales up to 300%.