Ann DeVere is a global visibility catalyst and is the executive producer of "Access To Experts" and "Meet The Press LIVE". She is an international speaker, trainer and consultant who is committed to helping people expand their visibility and credibility. Whether you want to be interviewed on network TV, or you want to be an influencer on social media, Ann is the "Go-To Expert" if you want to share your WHY TEDx style on camera so you can strategically showcase your expertise to attract your divine clients.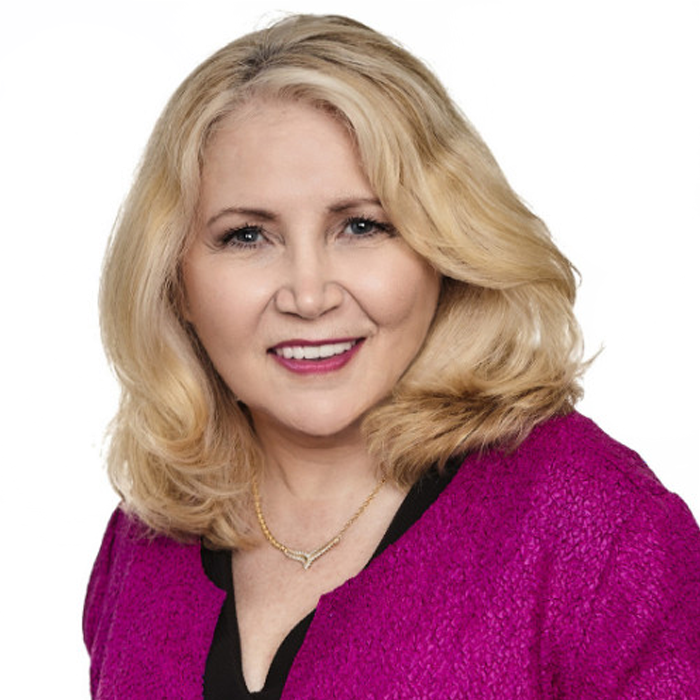 WHAT I DO: I work with authors, speakers, coaches, consultants & business owners who want to turn their expertise into an Online Membership Program and strategically Grow their GLOBAL business be a guest expert on Access to Experts Magazine Style TV show. We need qualified experts to share their expertise. Media training is available for those who qualify – NO COST FOR THE INTERVIEW- APPLY TODAY @ www.AccesstoExperts.TV
As an international business consultant, I understand the needs & wants of almost every type of business owner. My work history includes everything from being a realtor in New York to owning a high-end women's apparel retail store to working as an international consultant for apparel manufacturing. For over 2 decades, I have been speaking & training entrepreneurs sharing my knowledge of …
"Access To Experts" TV show. Where we interview business and professional experts and ask the questions you most want the answers to.

If you have aspirations to be on Good Morning America, CNN, 60 minutes or any talk show of your choice, Ann DeVere, the executive producer of "Access To Experts" TV and her EMMY award winning production team at "TV Interview Mastery" academy is where you go to get ready and get on your way.
To See How This Process Works, Watch the Video Below - You Could be the Next Influencer on "Access To Experts" Magazine Style TV show.
Ann and Michael's powerful and unique combination of strategic marketing and video production expertise enable them to create cutting edge video marketing campaigns that maximize profits.
Your interviews can be seen on our Associated WebTV network with over 500 million viewers and can be used for a well rounded MULTIMEDIA marketing campaigns using: – Video, – Audio, – Online, – Offline and LIVE presentations