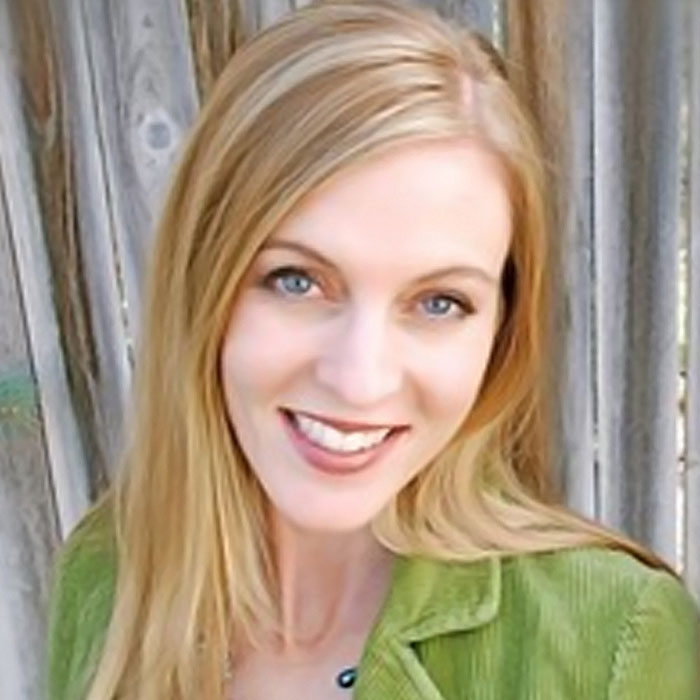 Allison H Larsen is an intuition expert and author of the book Soul Intuition. As the Founder of The Speakers Coalition and Co-Founder of Legendary, she has been featured on stages, media, and virtual platforms all over the world. She has received multiple awards for her work, including the Achievement in Excellence Award from the City Summit foundation.  Allison has worked with thousands of clients over the past decade to help them increase their intuition and their reach. Her clients have included professional athletes, Olympians, and well-known thought leaders. She is especially passionate about working with up-and-coming speakers and intuitive entrepreneurs to help them increase their influence and income.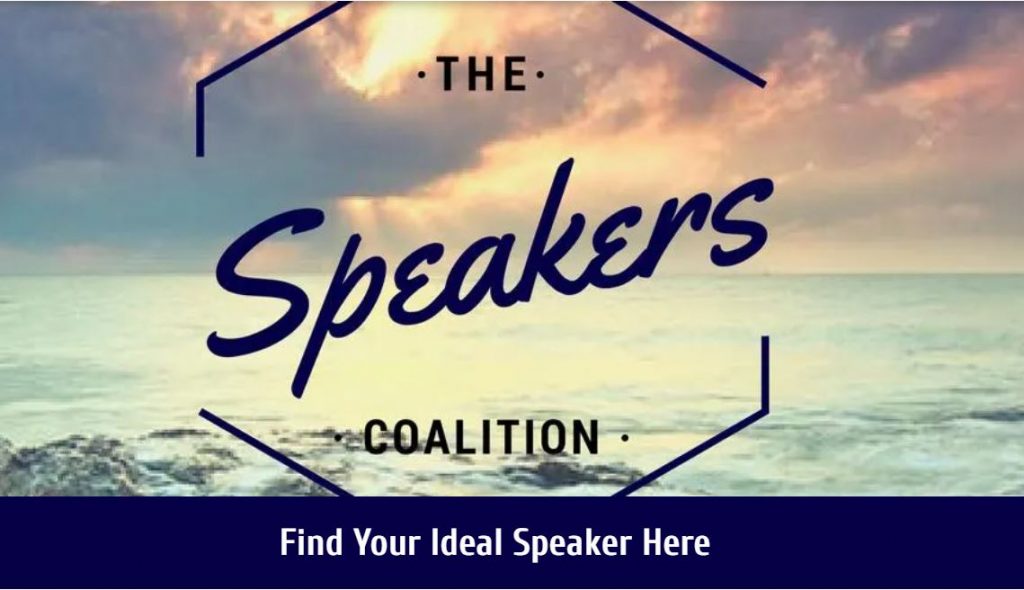 The Speakers Coalition is the place where stages and platforms from across the globe can connect with high-end speakers. We are home to speakers who deliver messages that will inspire, educate and motivate your audiences on a variety of different topics. At The Speakers Coalition, our mission is to fill venues all around the world with quality speakers. Whether you are looking for a keynote speaker for your next event or are looking for someone to deliver powerful content for an online summit or podcast interview, we can connect you.
The Speakers Coalition aims to provide professional speakers with opportunities, events, and conferences to spread their messages and ideas.