CEO | Author | Entrepreneur
Brandon Barnum often referred to as the "King of Referrals," is an award winning serial entrepreneur, coach, consultant, speaker, trainer, and workshop leader. He serves as CEO of HOA.COM – the #1 Referral Network for Home Service Professionals, and as the Chairman of the Board for The Champions Institute

He is a highly sought-after expert in referrals, marketing, sales, joint ventures, business development, and business growth strategies.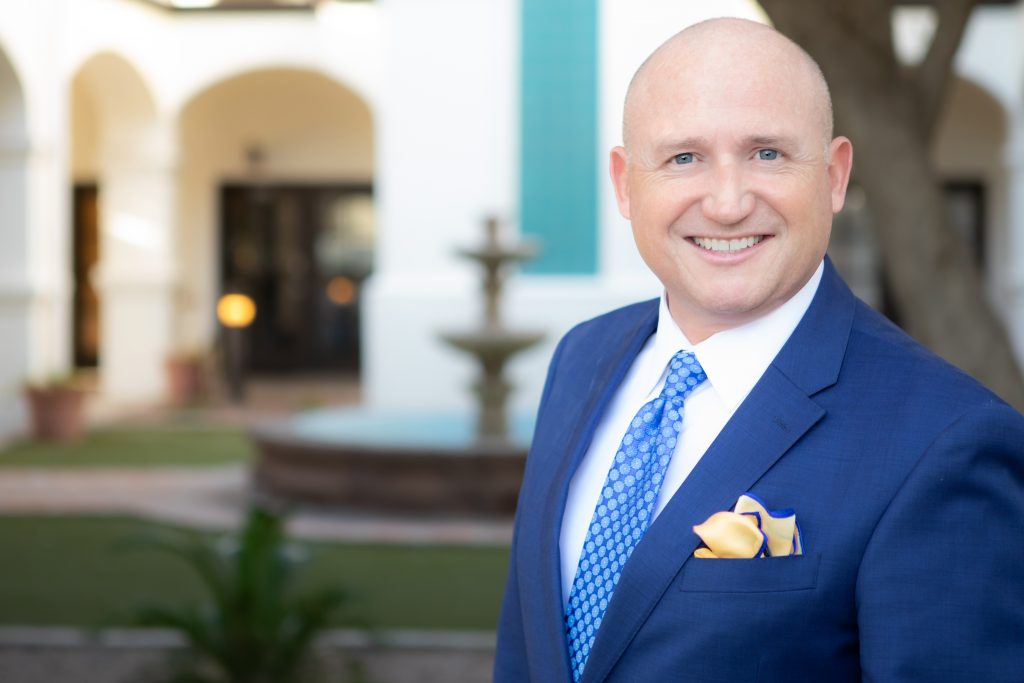 Discover Why Brandon is often referred to as the King of Referrals
After learning the art and science of referrals, Brandon increased his annual income 10X in 18 months from $20k to $200k. Brandon has since closed over $500 million in transactions by referral and has founded multiple online referral platforms and networks, connecting more than 5 million members in 195 countries. Brandon served as CEO of Codebreaker Technologies AI, the world's first personality-based AI for sales.

Now, Brandon is passionate about empowering business owners and professionals with a step-by-step system for attracting profitable prospects and expanding their income, influence, and impact.
Be the first to know where I'm speaking, free meet-ups, & MORE!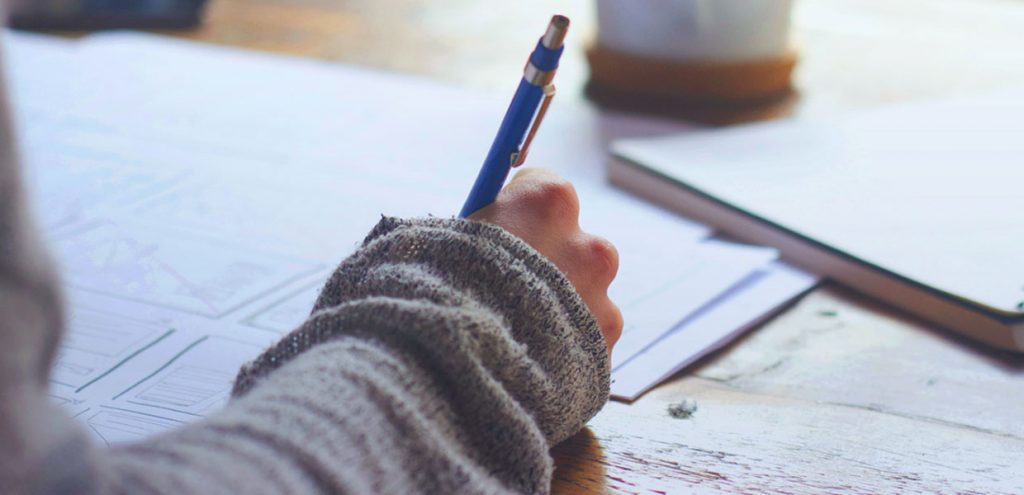 If your business runs on referrals, you need to understand how you score on the top 10 actions that drive referrals. Discover how you rate and how to boost your referral business by scoring yourself on the following 10 referral best practices: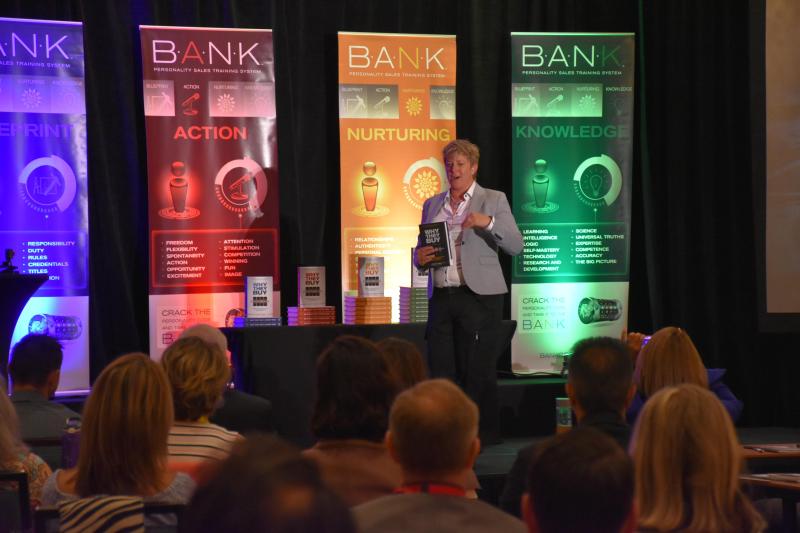 Discover your true personality in 90 seconds or less. 
A groundbreaking, practical, scientifically-validated personality test to understand yourself better. Click the button below to begin:

Referral Partner Blueprint
Ready to create more profitable partnerships?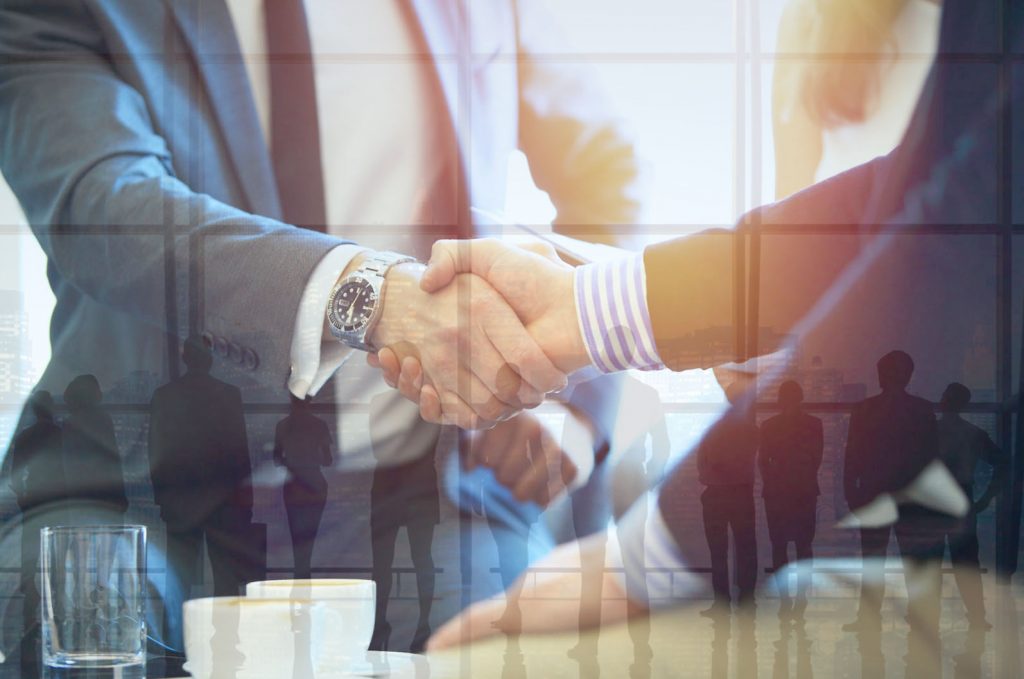 Connect and collaborate with Brandon.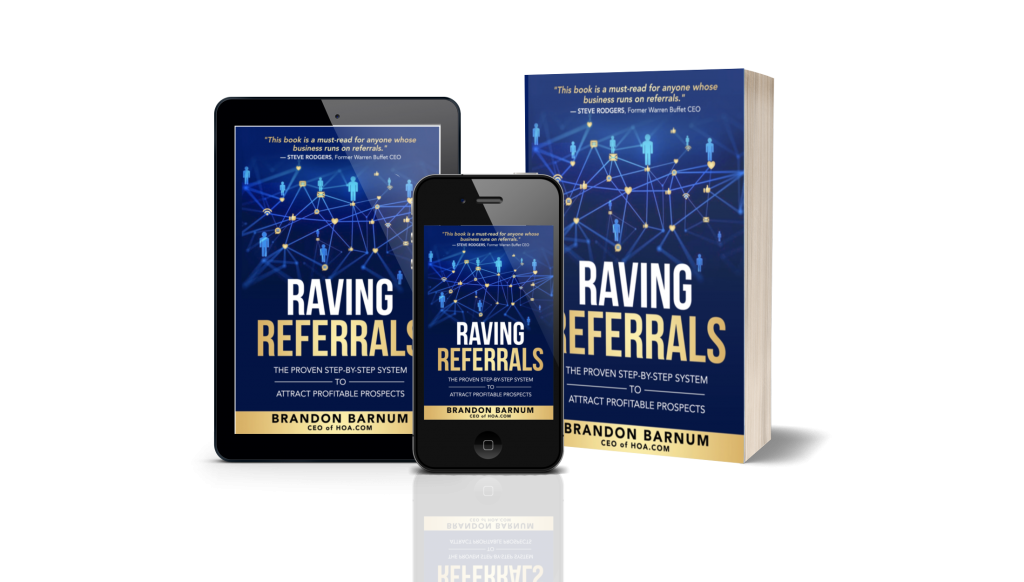 Are you ready to take the stage and empower people to have more income, more influence, and more impact?

Grab your copy today of Raving Referrals: The Proven Step-By-Step System to Attract Profitable Prospects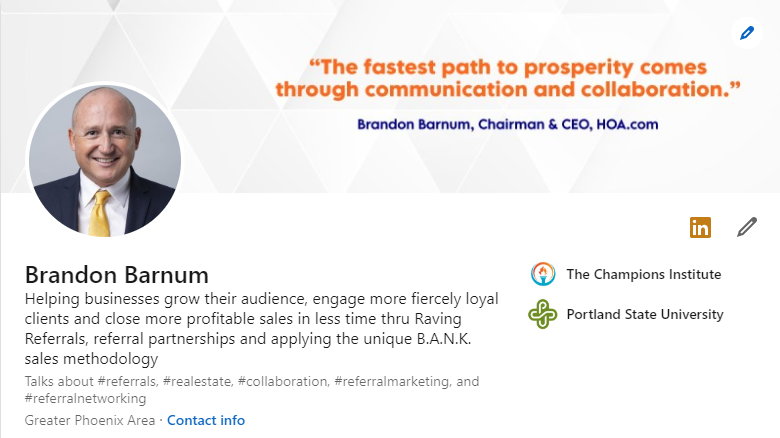 A seasoned expert with Visionary Leadership, Brandon Barnum has been building tech companies for over 24 years. As founder and CEO of HOA.com, Brandon is committed to Connecting Communities and Helping Homeowners Connect with Professionals They Can Trust.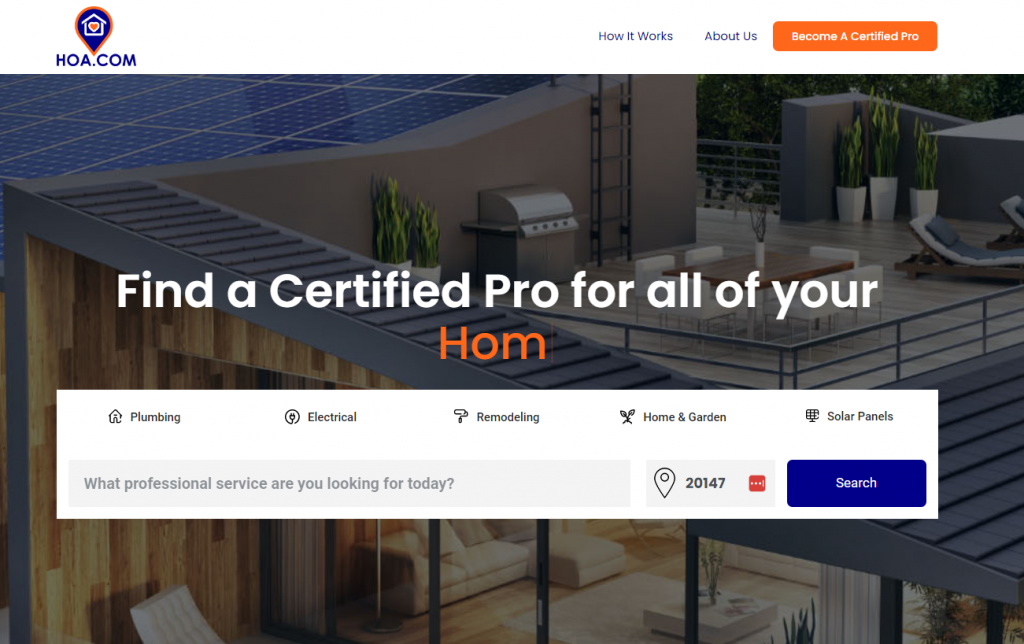 Become an HOA.com Certified Pro
HOA.com connects homeowners to professionals you can trust. Our Certified Pros will get the job done right for a fair price. Guaranteed!

We utilize one of the industry's most comprehensive screening processes to give you peace of mind knowing you have hired a top-trusted Certified Pro.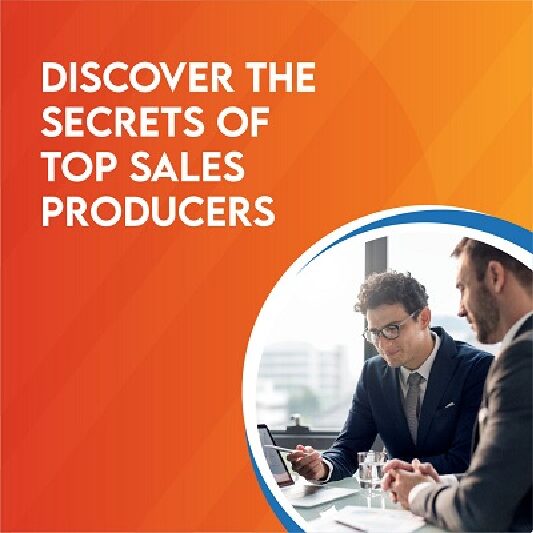 Sales & Leadership Training
This training is for Business Owners, Entrepreneurs, Sales Representatives, and Business Leaders who want to learn the Secret, the Science, and the System to ultra-high performance and stellar sales results.
Brandon Barnum Enterprises