Attracting new clients through Referral Rewards
Referral Rewards can help you create a culture of referrals and automatically ask your clients, customers, and social sphere to actively refer you.
If you're like most professionals, you're probably really good at referring other people, but feel a little uncomfortable asking for referrals yourself. By adding a well-designed Referral Rewards campaign to your business or practice, you can systematize the process of asking for referrals and create a culture where asking for referrals is strategically added into all your client communications.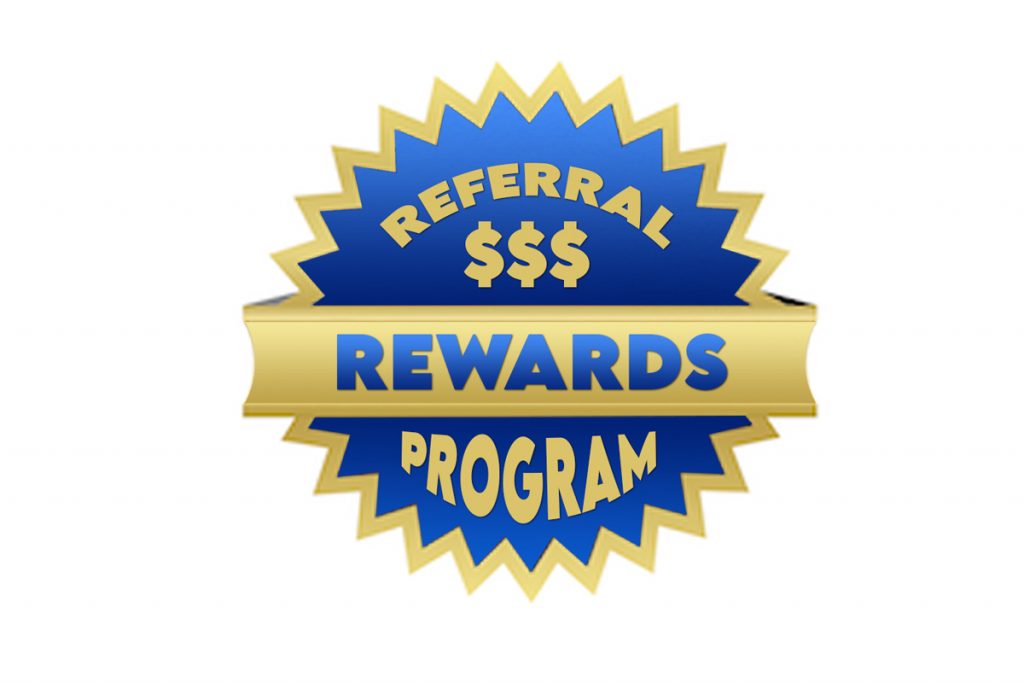 That's why Referral Rewards campaigns can be one of the fastest and easiest ways to attract more referrals from your clients and social sphere.
Designing Your Referral Rewards Program
When creating your Referral Rewards program, there are four things you will need to do, which include:
Choose a Program Type
Choose a Reward Type
Promote Your Program
Recognize and Reward Referrers
Let's walk through each of these steps so you can design the optimal program for your business.
There are two main types of Referral Rewards programs you can choose from: Referral Contests and Refer-A-Friend programs.
Referral Contests
In referral contests, customers receive entries for each person they refer. This means the more referrals they give, the higher their probability to win. This strategy can produce the fastest results and highest return on investment as it creates a campaign with a deadline that can lead to immediate new client opportunities. That said, you will need to make the prize attractive enough to get people to refer others, as they won't automatically receive a benefit for recommending your business.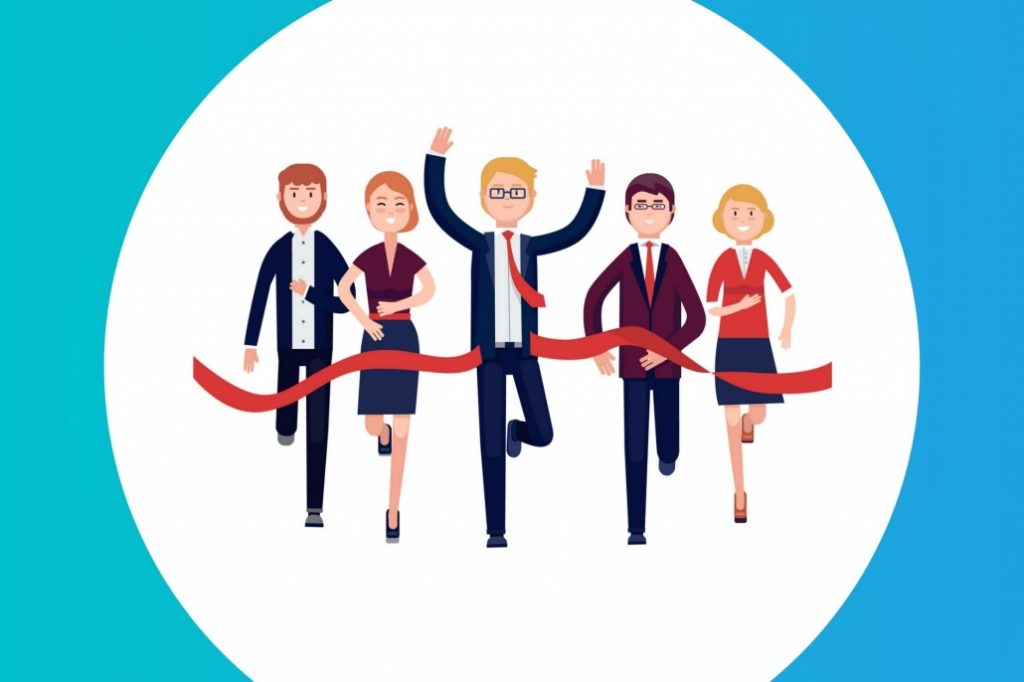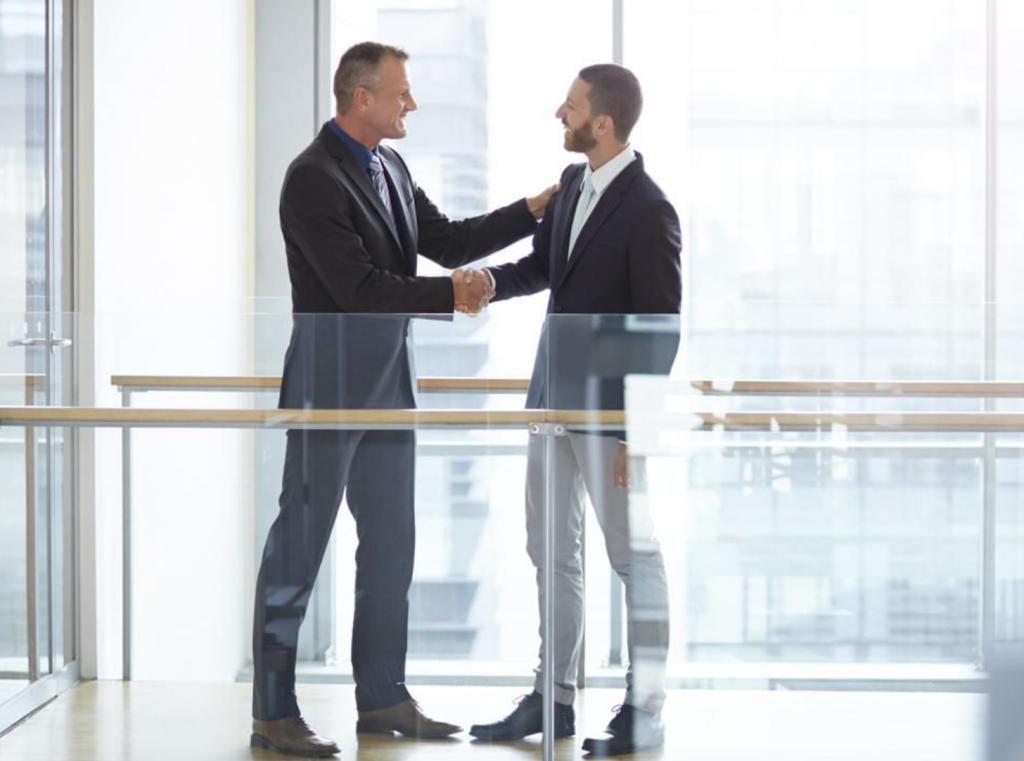 Refer-A-Friend Program
In these campaigns, you simply reward clients each time they refer someone to your business. This is basically like an affiliate program where you compensate people for promoting and referring you new business.
The good news about running a Referral Rewards campaign is that your clients have a natural desire to refer. That means if they like you and your service and feel it would be valuable to others, they are naturally inclined to recommend you to help the people they know.
When designing your campaign, you should choose a reward that is aligned with and relevant to your business. Use your creativity and come up with something fun and exciting. We recommend brainstorming the campaign and rewards with your team, staff, or referral partners. This creates more energy and brings life to the program.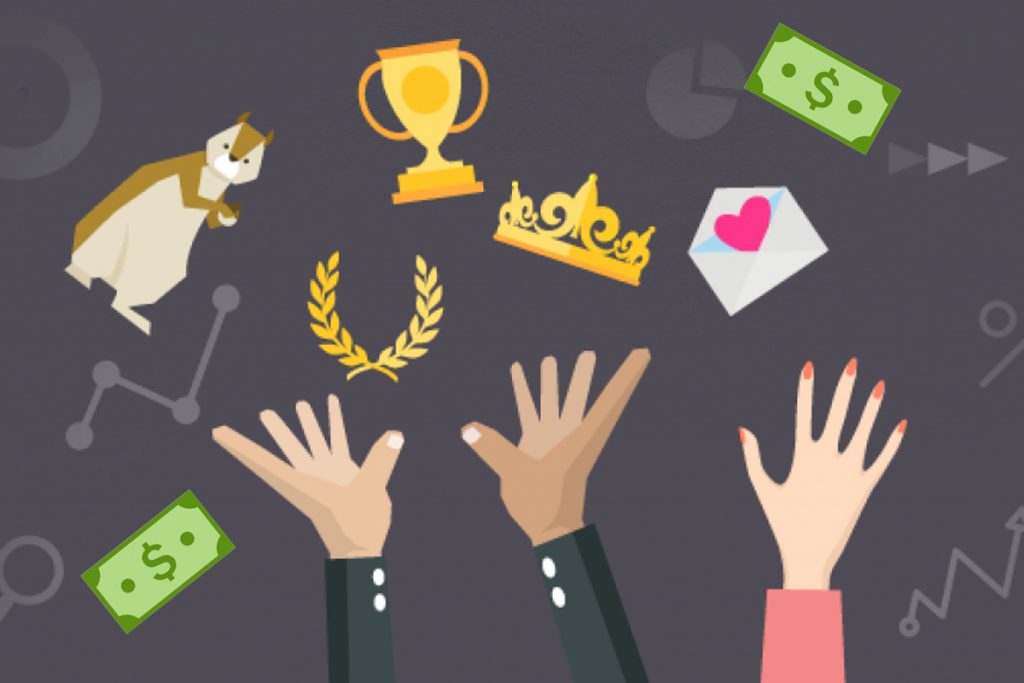 Popular Referral Rewards:
1. Cash Rewards*
2. Gift Certificates for your Services
      a. $25/ $50/ $100 Per Client
      b. 1 Free Visit/Treatment
      c. 1 Free Month/Year
3. Movie, Restaurant, or Starbucks Gift Cards
4. iPads, Tablets, and TVs
5. Tickets to Concerts or Sporting Events
6. Inclusion in Special Client Appreciation Parties
7. Weekend Getaways or Mini-Vacations
8. Related Products or Services Provided by your Referral Partners
Your goal is to get people excited about referring you, so they're constantly on the lookout scouting for your new clients. Of course, rewards that give away the products or services you provide are an easy and natural option. Plus, those who refer clients to you are already clients themselves and are more likely to use your service again anyway. That's why giving gift certificates for your service can help boost client loyalty. In addition, promoting your service as the reward gives you another opportunity to remind people about the services you offer.
Now that you've decided upon the type of campaign and reward that is best for your business, it's time to start promoting it.
When creating your referral program, make it as easy as possible for people to refer clients to you. That's why we suggest you incorpo-rate the following promotional strategies:
Print referral cards:
Give out gift certificates:
Post a sign in your place of business:
Mail your best clients:
Incorporate throughout your business:
Call your best clients:
Create a video:
Email your sphere:
Go social
Promote on your website
Announce in your newsletter
Promote with your partners
Whatever method you choose, remember that effective promotion of your customer referral program is an ongoing
process. If you want your program to be successful, you need to remind people about it from time to time. Keep people
engaged with your program through regular emails and social posts online, and not only will you bring in new customers but also more passionate fans that compound your referrals exponentially.
4. Recognize and Reward Referrers
Throughout your Referral Rewards campaign, you should be recognizing and rewarding anyone who refers others to you. This is actually the best way to continually promote your program. Not only will you show your clients how grateful you are for their referrals, but you are also triggering their ego-based need for public recognition. As you illustrate examples of clients who are referring their friends, you build social proof and help others feel more comfortable and more likely to refer you.
For optimal results, we recommend that you:
Shoot a video or go live on social media showing the drawing of the winning name to create excitement and show the drawing Is being held fairly.
Post on all of your websites, social media sites, and fan pages to get extra mileage out of the campaign.
Ask the winner to give you a shout-out on their social media pages and create a quick thank you video.
Email contestants offering them an alternative prize which may be a gift certificate or discount on your services.
Following these steps will help you create a powerful and profitable referral contest. Once your contest ends, consider promoting another contest or event to keep the momentum building and to prime clients for future campaigns.
As you can see, creating a Referral Rewards campaign can create tremendous word-of-mouth recommendations and referrals for your business. By incorporating these practices into your business, you create a culture of referrals quickly and easily. Doing so will help you eliminate your high-cost marketing activities while providing you with a steady stream of profitable and pleasurable
clients.
The best way to motivate is to compensate, recognizing and rewarding your Referral Champions can boost your business quickly.