7 strategies to fill your events
7 Super Strategies to Fill Your Events with Perfect Prospects
The following seven time-tested and proven strategies will help you fill your next event with quality candidates for your services: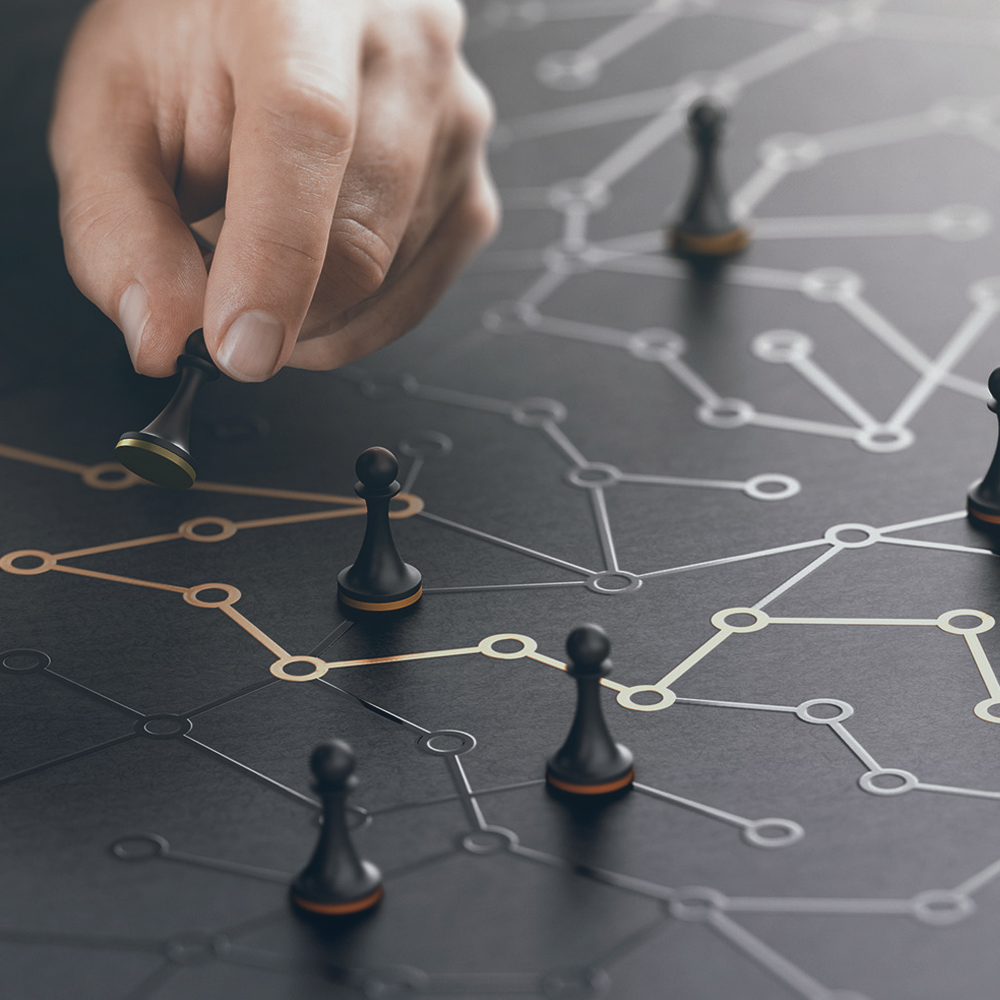 1. Invite Your Social Sphere
The best way to fill your events is with your own clients. They are the most likely to use your services again! In addition to your clients, you should also promote your upcoming events to both your personal and professional databases. Since these people already know, like, and trust you, they are likely to recommend your event once you have asked for their help and identified who the event will be most helpful for. If you charge for your events, you may want to offer a few gift guest passes people can give to their friends, clients, and colleagues. Just be sure to identify your perfect prospect profile, so they invite the right type of people to your event.
Here are a few ways you can invite hundreds of prospects in a matter of minutes:
Email flyers and invitations to family, friends, and people in your clubs, churches, or charities
Post events in your social network through Facebook, Twitter, Google+, and LinkedIn
Email links to your training videos and post the links on your website, blog, and social sites
Send LinkedIn messages to each of your current contacts inviting them to attend your event
You can also print up and mail or hand out tickets to your next event, so people have something physical in hand which increases the perceived value of the event.
The key is to spread the word far and wide with people who are most likely to attend and invite others.
2. Develop Promotional Partnerships
Another great strategy that helps leverage the recommendations of others is to partner with businesses, charities, and associations that already serve your ideal clients. By offering to teach a class or give guest passes to your workshop as a gift to their clients, customers, members, and social media followers, you give them a high-perceived value item they can provide at no or low cost. Simply ask about the biggest challenges their stakeholders face and offer training that solves those challenges. The more you help them win customer loyalty, the more passionately they will promote your events.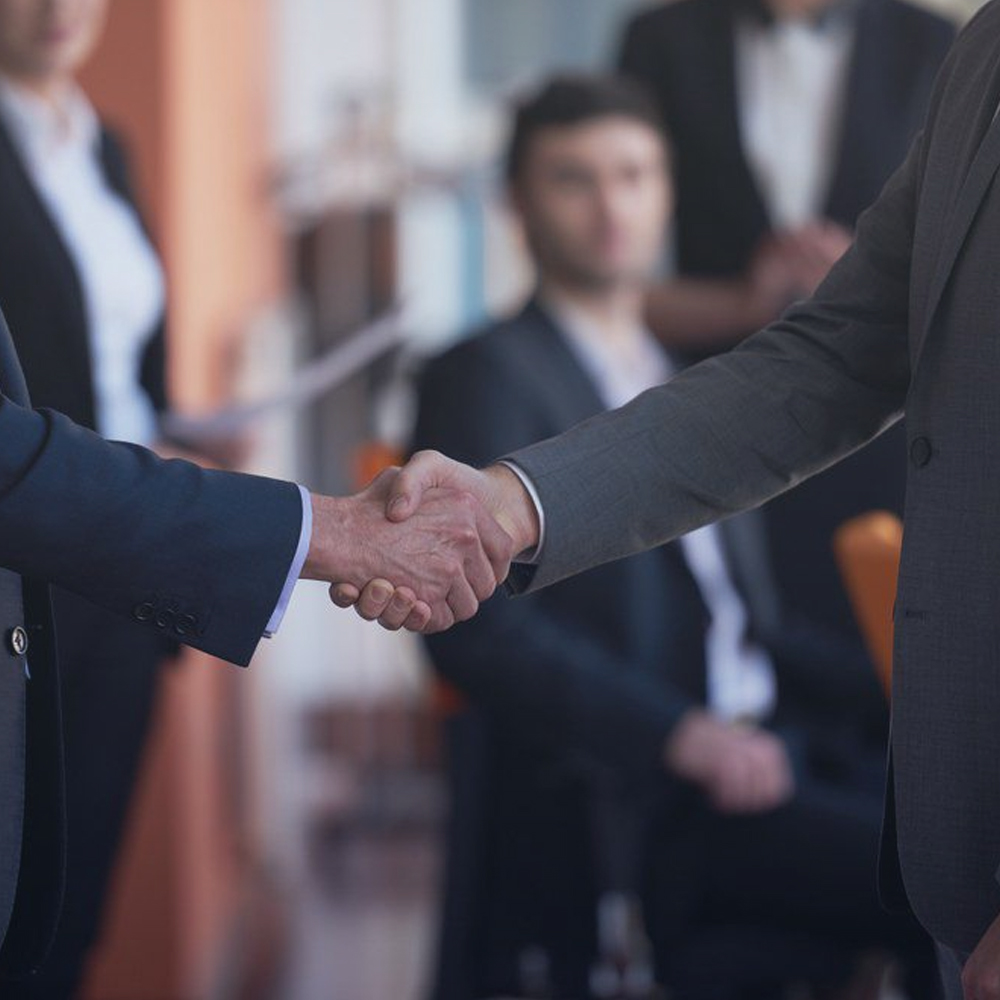 3. Invite Your Clients to Invite Their Clients
There's no disputing the power of a personal recommendation.
That's why one of the best ways to fill your seminars and workshops is to have your current or past clients invite their customers, clients, employees, and strategic alliances to attend your event. After all, as they share their personal story of the impact you and your training have had on their business, their contacts will be much more inclined to attend your events and to use your services afterward.
This is especially powerful if you serve businesses or business owners since they will likely have a large database of your ideal clients. Just call up your best clients and let them know you've been thinking about their business. You can go on to explain that you have an idea you think will help them better serve their current clients and attract more clients at no cost to them. At that point, you've captured their attention and interest. Then you can walk them through your idea of providing exclusive training for their clients and prospects. You can even have them participate as a partner/sponsor for your upcoming workshop.
4. Co-Produce Events with Others
One of the most effective ways to promote your event to a larger audience is to co-produce seminars or workshops with other businesses or professionals who are looking to attract the same ideal client profile. For example, suppose you are holding a profit maximization workshop for business owners. In that case, you might consider partnering with CPAs, attorneys, financial advisors, banks, or commercial insurance brokers who serve the B2B market. If your prospects are home buyers, consider putting on a first-time homebuyer or real estate investment workshop and partnering with realtors, mortgage professionals, home inspectors, and contractors.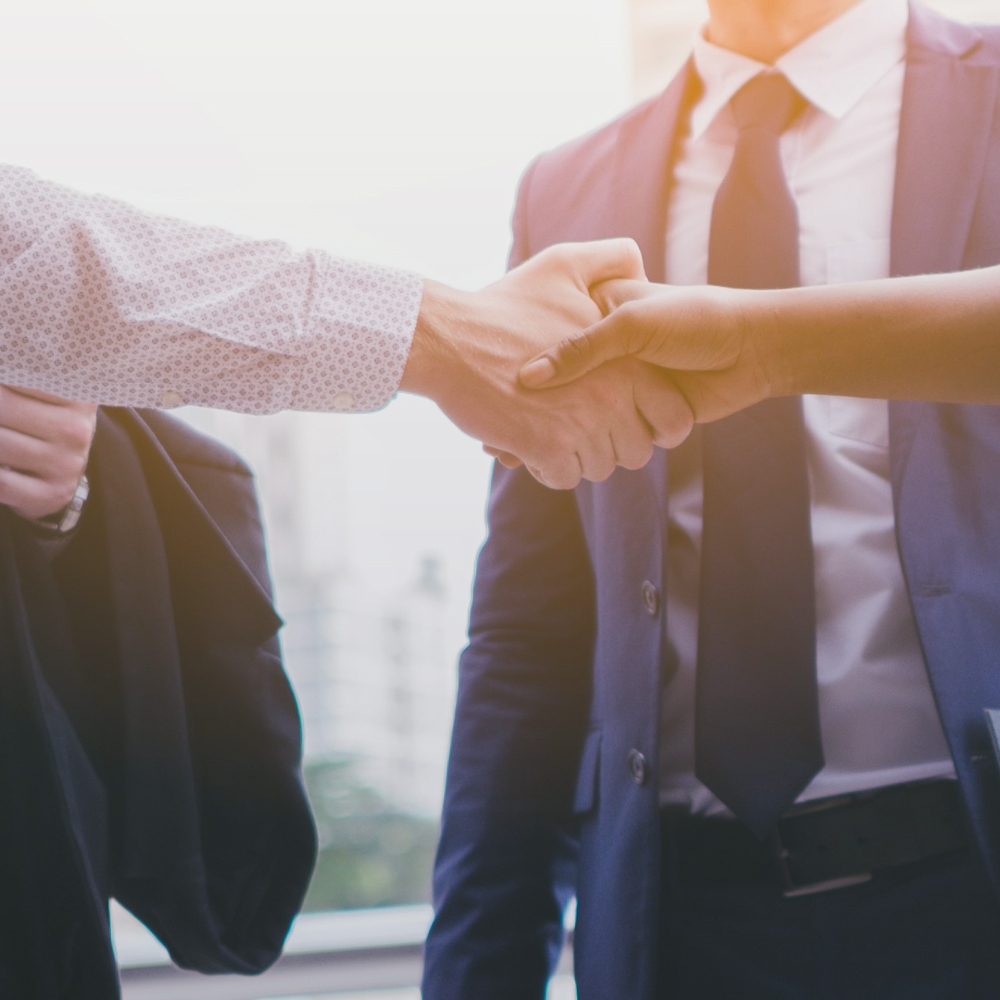 By partnering and sharing the costs of promoting and producing your seminar or workshop, you help other businesses gain access to new prospects at a reduced marketing expense for everyone. Plus, as your partners get new clients from the event, they will refer them back to you since you are the reason they won the business to begin with. This strategy also allows you to highly target your marketing while positioning you as the trusted expert and increasing your perceived credibility and expertise to a wide audience.
There are numerous organizations that serve your ideal clients and are constantly looking for interesting speakers for their meetings and events. You gain tremendous credibility and visibility by volunteering to speak at events held by local Chambers of Commerce, banks, universities, the SBA, networking groups, and trade shows. Nonprofit organizations and associations that support and serve your target market are also great opportunities to reach prospective clients.
Once you have established your expertise throughout your training, the audience will be much more interested in attending your future workshops. Just be sure to include a closing slide that promotes your services and upcoming events. In addition,
consider handing out worksheets that include details on your future workshops and offer your training services to those in need of a speaker. After all, sometimes, you need to do some shameless self-promotion to grow your business.
Be sure you have a call to action at the end of your presentation, letting your audience know the next steps you want them to take to move forward with you. Doing this each time you speak or teach will help fill your calendar with speaking engagements and bring more attendees to your events and clients to your business.
6. Offer Referral Rewards
Another great way to spread the word and expand your audience is to incentivize others to fill your events. You may be familiar with affiliate programs where businesses pay commissions on referrals that lead to sales, but have you ever considered offering to pay bounties or commissions to salespeople or marketing companies who help fill your events?
This strategy is especially effective when engaging marketing consultants or sales professionals who are used to working on a pay-for-performance basis. After all, these people speak with your target market every day and can easily promote your workshops and services. Just be very specific about your perfect prospect profile, so they invite the right people who are most likely to do business with you. This strategy also works if you host online webinars as you can easily track attendees using a custom affiliate tracking code unique for each affiliate or promotional partner.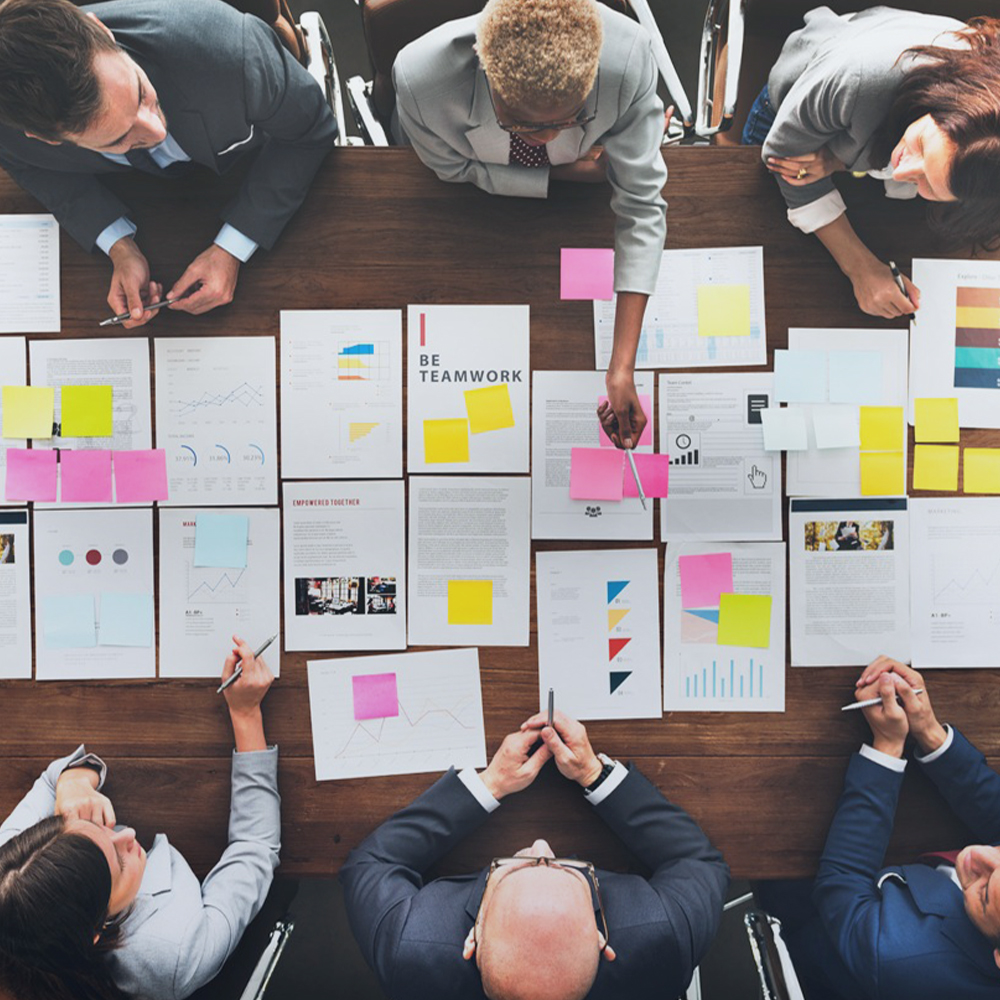 7. Outsource to Assistants or Interns
As a busy professional, one of your biggest challenges is most
likely time management. That's why you should consider delegating your promotional activities to an assistant or intern. This will help you maximize higher profit activities that you enjoy more. By training an assistant to manage your promotional activities, you focus your valuable time meeting with profitable prospects and clients.
Just use the list we've given you and create a plan for them to execute for you. If you don't already have staff who can help
promote your events, just reach out to a local employment agency to hire a temp who can make the calls for you.
Or you can contact the university's business school in your area and let them know you'd like to off er an internship for their students. You can usually find some great talent in the school of marketing with young adults eager to build their resumes and hungry for their fi rst real job. While many will agree to do an unpaid internship with you, you may want to pay them a minimal hourly rate or a set amount for the quarter, so they are amply motivated. You can also make the internship unpaid but give them a bonus based on the number of attendees they help attract or actual clients that you close from the event.
These seven powerful strategies can help you fi ll your events with profitable prospects for your business.