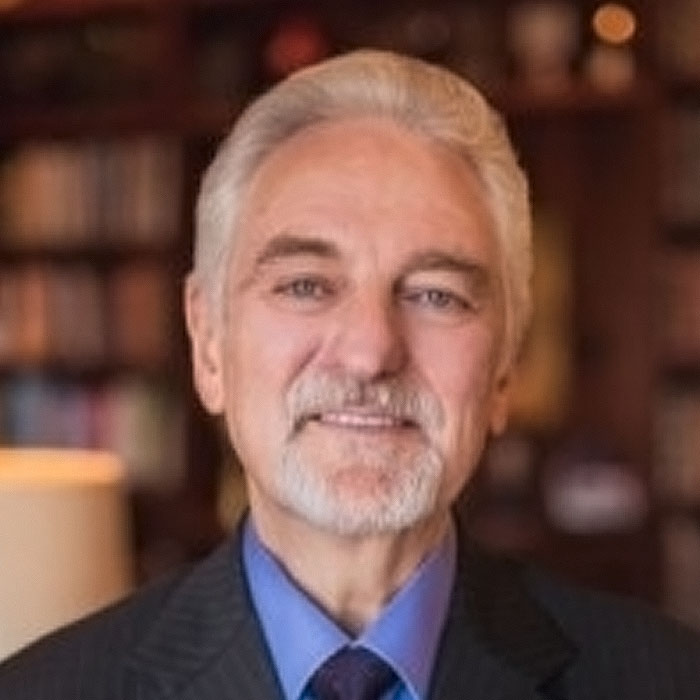 Dr. Ivan Misner is the Founder of BNI.  Today, the organization has over 10,000 chapters on every populated continent of the world.  He is a New York Times best selling author who has written 26 books.   He has been featured in the L.A. Times, Wall Street Journal, and New York. Times, as well as the BBC and The Today Show on NBC.  Dr. Misner has been called the "Father of Modern Networking" by CNN and one of the "Top Networking Experts" in the world by Forbes.  He is considered by most to be one of the world's leading authorities on the topic.  In addition, the John C. Maxwell organization recently named him the "Transformational Leader of the Year."
Dr. Misner's Ph.D. is from the University of Southern California. He is a New York Times Bestselling author who has written 26 books including one of his latest books – Who's in Your Room? He is also a columnist for Entrepreneur.com and has been a university professor as well as a member of the Board of Trustees for the University of La Verne.
Among his many awards, he has been named "Humanitarian of the Year" by the Red Cross and has been the recipient of the John C. Maxwell Leadership Award. He is proud that he and his late wife, Elisabeth, are the Co-Founders of the BNI Charitable Foundation. He has visited all seven continents having completed an Antarctic Expedition in 2021. His next big adventure is as a Future Astronaut with Virgin Galactic.
In this video from the "BNI® Then & Now" 30th Anniversary Video Series, BNI's Founder Ivan Misner explains why BNI is likely the least American thing he's ever done, and why he wholeheartedly believes that BNI is absolutely Changing the Way the World Does Business®.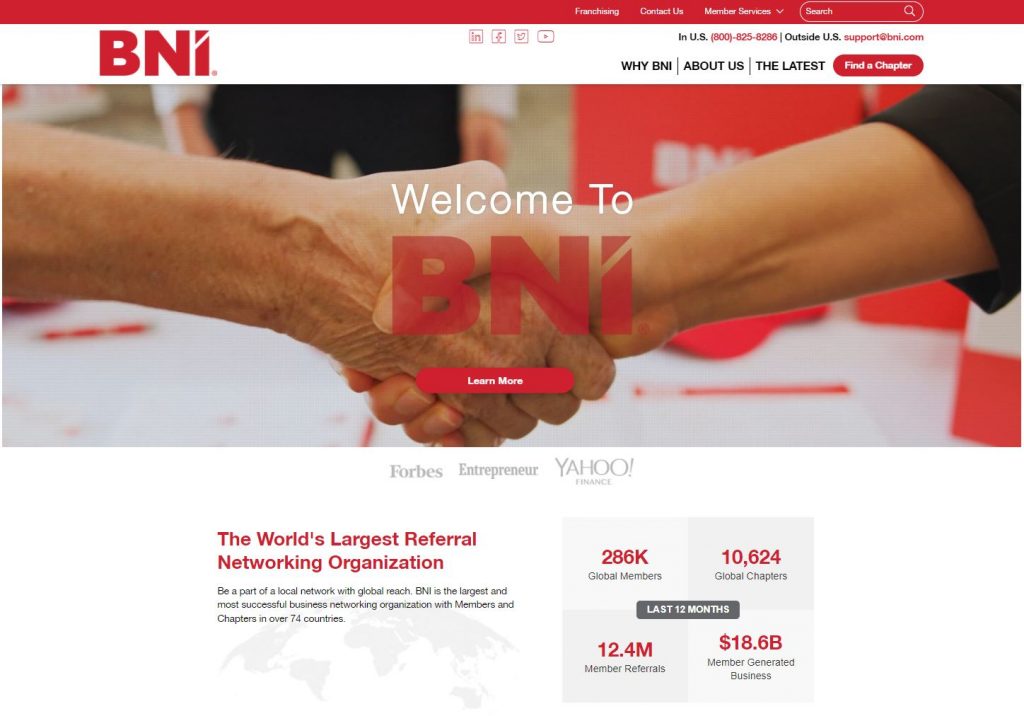 The World's Largest Referral Networking Organization
Be a part of a local network with global reach. BNI is the largest and most successful business networking organization with Members and Chapters in over 74 countries.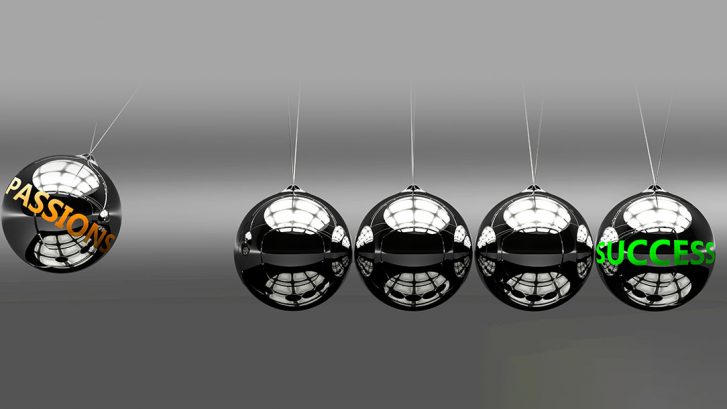 Be Passionate, Not Pushy
Passion and enthusiasm are key components for success in business, as well as for success in business networking. However, passionate people sometimes come across as being pushy, often because they truly believe that what they are offering to someone is really going to be beneficial for them. Their excitement to share the opportunity can be overwhelming, causing others to feel pressured. When people feel pushed or pressured, they are unable to fully hear the message.